Consumer goods companies are facing a significant challenge currently: How to maintain sales continuity during the global pandemic? Sales representatives work remotely, face-to-face visits at the POS are currently minimal and thus feedback from your points of sales is limited. Additionally, everything is changing rapidly - consumers' behaviour, shopping preferences, health regulations, etc. Is it still possible to influence the stores effectively and prevent loss of sales?
How to ensure continuous sales at the POS during the COVID-19 pandemic?
We believe that the answer is YES!
You can continue your field operations easily, transferring key sales activities into virtual reality.

You can introduce two-way communication with the points of sales to exchange the most critical information.

You can engage store personnel in some sales processes. These include tasks like placing orders, checking availability & visibility compliance, settle promotional activities, tracking stocks at distributor's warehouses, carry out in-store audits, etc.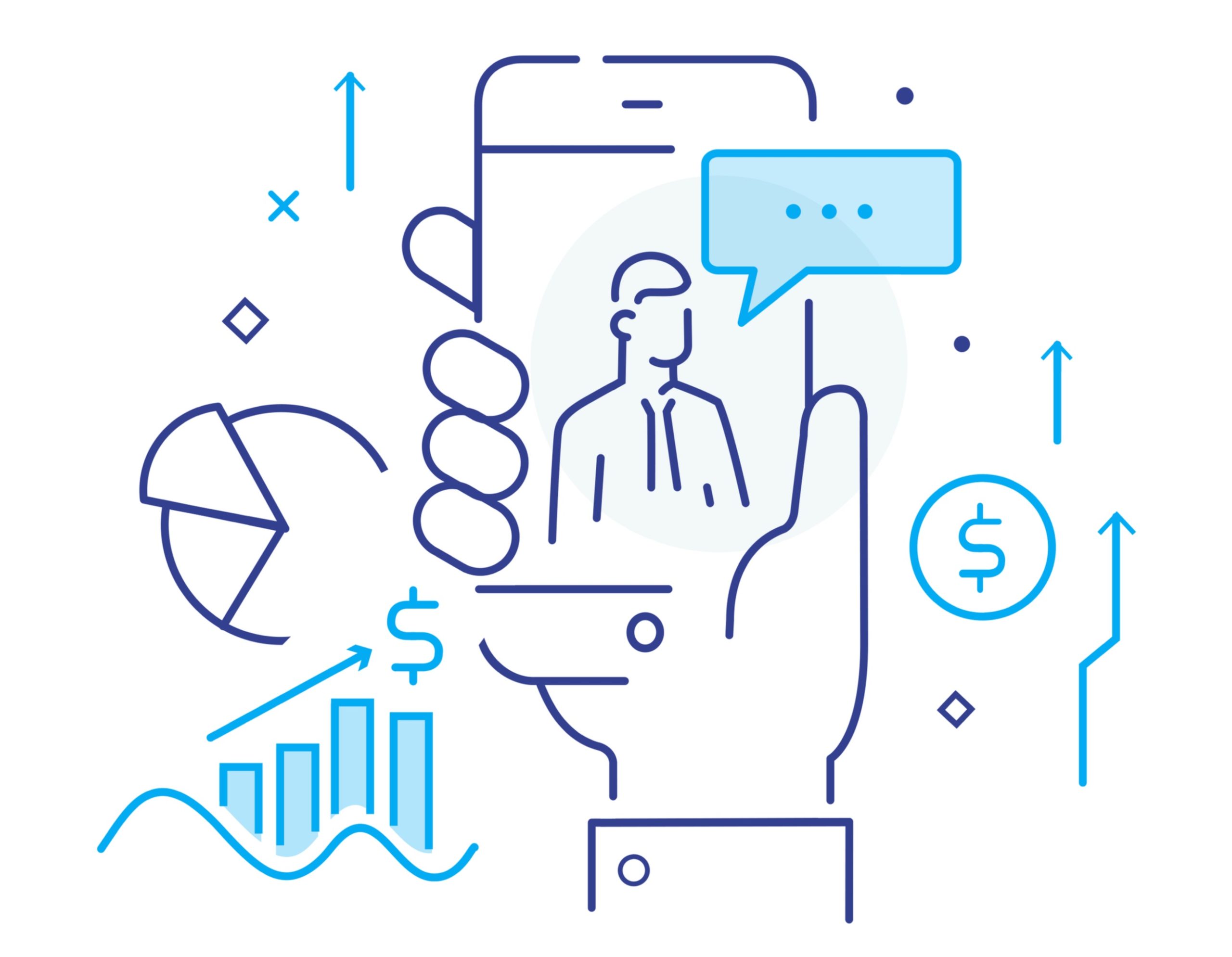 What will you get?
You will be able to replace face-to-face sales calls during the pandemic. All to protect your fields' sales force's health and continue sales at the POS at the same time.
Inspiring?
Do you know how to quickly introduce self-service capabilities for your retail customers? Submit your contact details to discuss more in-depth: