The COVID-19 pandemic imposes fewer visits of your field teams at the POS. A mitigation strategy is to convert face-to-face visits into digital collaboration with retailers. It helps you to stay in touch with stores continually, no matter if/or how often your field employees can visit a customer.
Consumer goods companies have continued investing their money, time and effort into face-to-face field sales activities. Well prepared and well equipped FMCG sales representatives visit dozens of stores each month. It is a sustainable piece of work, especially when supported by the latest retail execution technologies. So far, so good. However, next to the general theme that many FMCG manufacturers suffer from limited coverage and frequency, rising COVID-19 driven regulations adopted by many countries increase the issue dramatically.
Digital cooperation with retailers is another way of selling consumer goods, which complements face-to-face sales calls of your field representatives or even replaces them in some cases. The idea of this undertaking is to activate the stores' personnel and engage them in the retail execution processes as well. To make it happen, you need to introduce a self-service Customer Portal.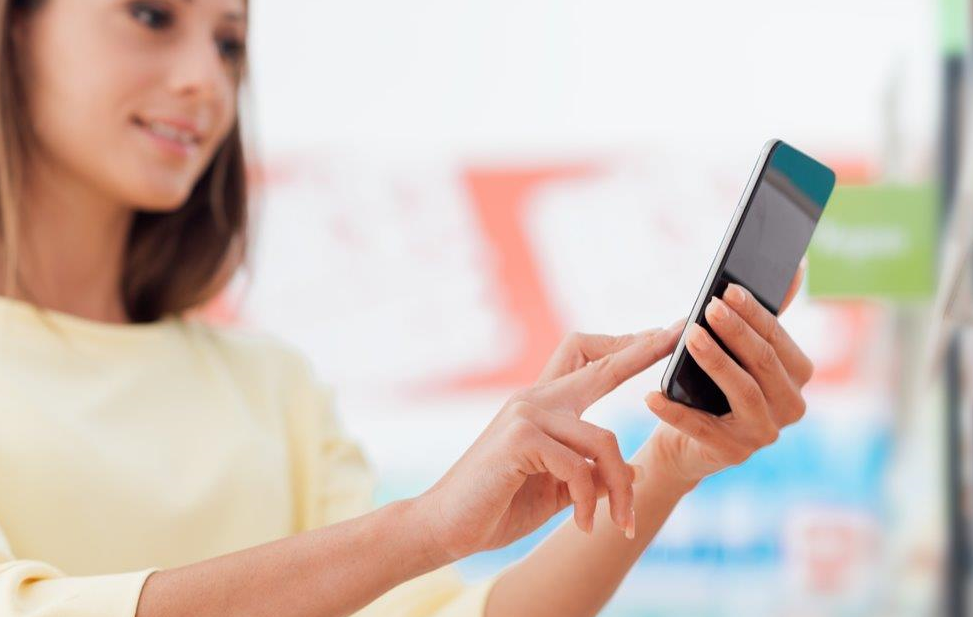 What can you cover with a self-service Customer Portal?
Digital cooperation may include many of your FMCG sales processes, like:
communication between your company, sales representatives and customer staff at the points of sales,
providing retailers with relevant personalised and factual information on, e.g. trade terms, promotional offers, product catalogues, new assortments, actual prices and special events,
enabling retailers to self-develop by sharing training materials or instructions on, e.g. your Perfect Store standards and shelf layouts,
execution of merchandising and Perfect Store with the support of the store personnel.
What are the benefits?
Digital collaboration with customers helps you to overcome the constraints related to traditional sales visits, like limited frequency and coverage. In COVID-19 times, this problem is accelerating very quickly. It opens the opportunity to increase market share and serve more points of sales at the same time with the sales team being blocked. Last but not least, virtual cooperation allows you to increase in-store effectiveness and for example, push promotions easier, generate more shelf data and empower Perfect Store standards at more POS.