We offer leading-edge Data Intelligence capabilities to help you leverage information coming from different sources. With technology enablers, like Image Recognition, Augmented Reality or AI-based Insights Generation, you can collect the best quality in-store data, convert it into insights and turn those into actionable tasks.
Leverage Artificial Intelligence with Data Intelligence by Asseco
Data Intelligence by Asseco leverages AI to generate impactful insights and suggestions for your sales teams.
Excellent vision proved by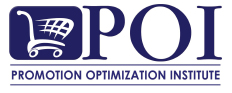 "Asseco has an excellent vision and strong product roadmap in areas such as (…) machine learning to enhance selling processes (…) and demonstrated ability to deliver against it. Strong focus on innovation.""
The Promotion Optimization Institute
Image Recognition by Asseco allows you to digitise merchandising at the POS and automate data collection whilst minimising or eliminating manual shelf auditing.
Digitize shelf auditing. Use picture taking to quickly, precisely and objectively verify the presence of SKUs and their quality exposure at the POS. You can obtain the images of shelf conditions from many sources, like your field sales representatives, a 3rd party agency acting on your behalf, the crowd and the outlet personnel.
Computer Vision and Machine Learning. Enable efficient transformation of generated data into in-store excellence KPIs, and turn the KPIs into insights to produce valuable task recommendations.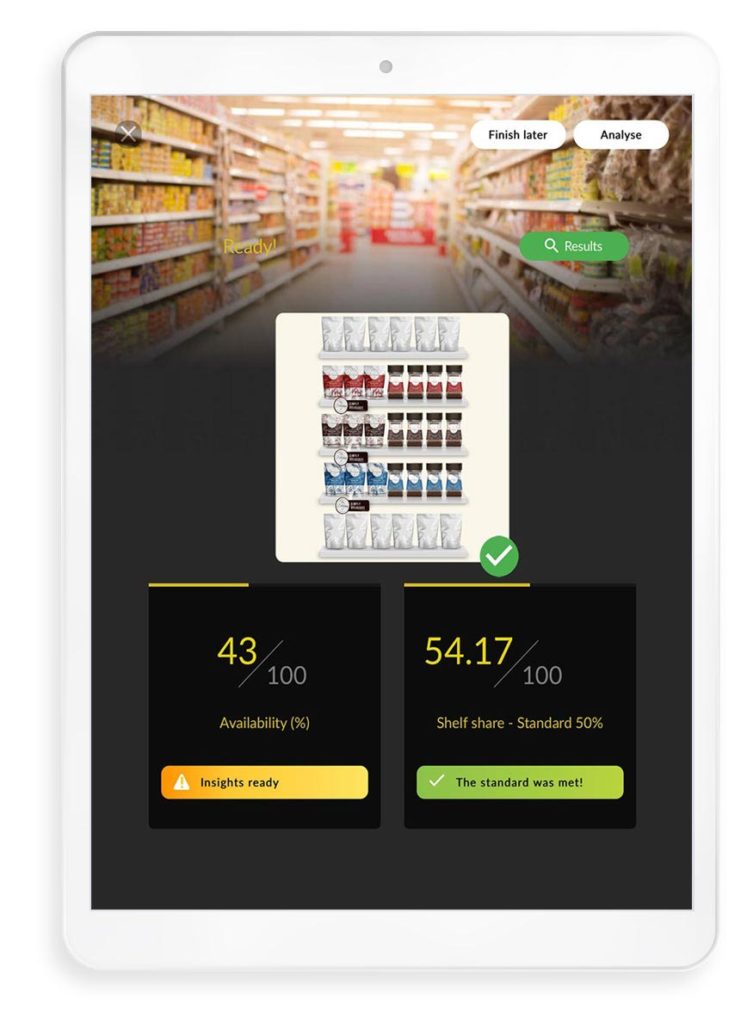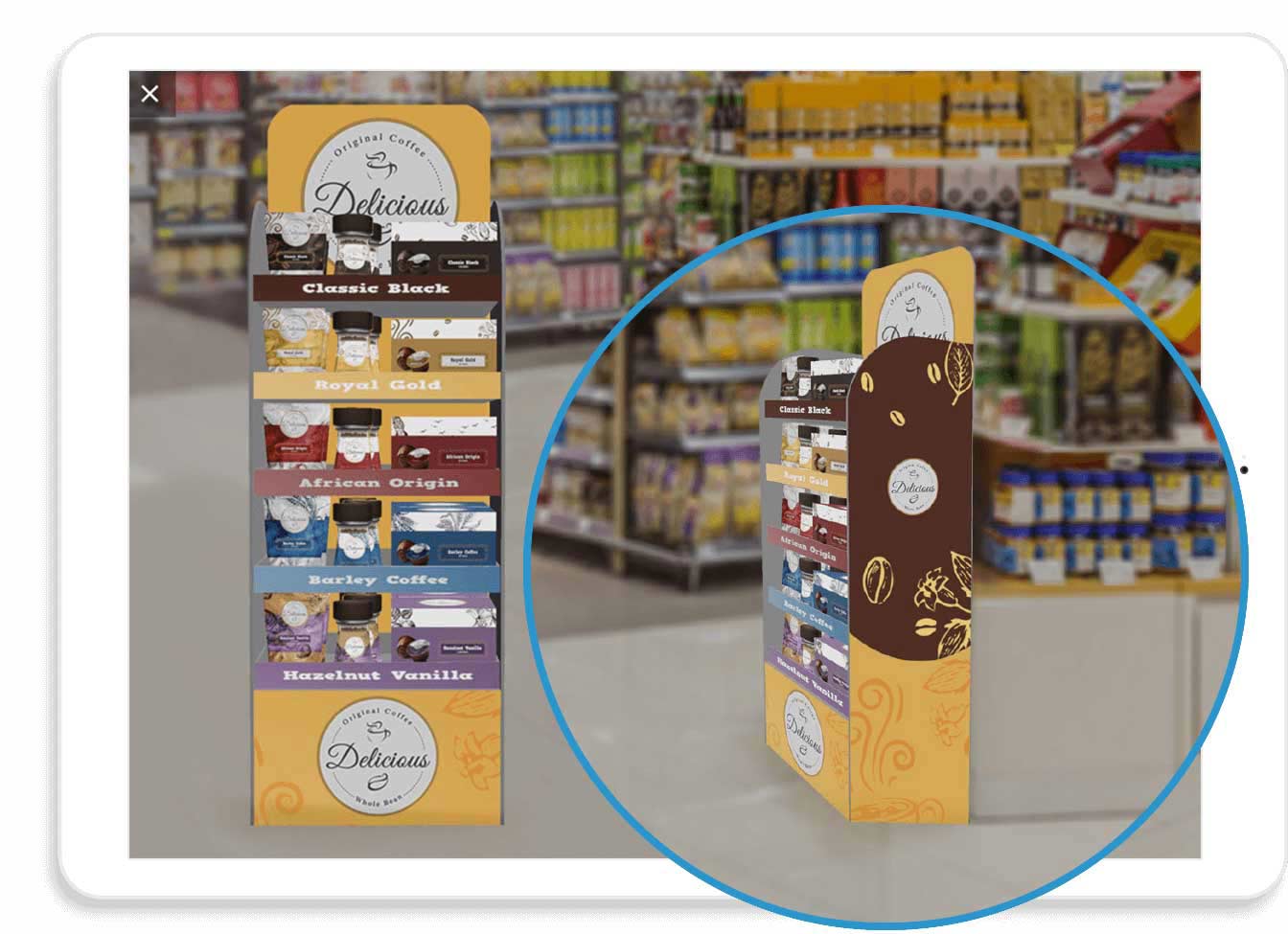 Augmented Reality by Asseco helps you to create an interactive virtual in-store experience for your customers. It makes them better understand your offer based on a "real-life" visualisation.
Real-life visualisation. Leverage the combination of 3D models and on-site picture taking to visualise, e.g. SKU or promotion installations within the specific POS conditions.
Persuasive presenting. Present the suggested proposition more persuasively right in front of the customer.
Artificial intelligence by Asseco helps you to analyse Big Data and turn it into priceless knowledge for your sales teams.
Big Data analysis. Use AI elements like Machine Learning and Deep Learning to combine multiple sources of information and find patterns hidden in the data.
Generate actionable insights to make well-informed decisions on "where-to-go", "when-to-go" and "what-to-do".
Drive tailored action recommendations for sales teams and allow them to concentrate only on those initiatives that are likely to yield more and profitable revenue.

Advanced Reporting
& Analytics
Our advanced Business Intelligence Reporting bases on Microsoft Power BI.
Provides complete and updated reports reflecting the results of all activities performed by your sales teams and business partners.
Introduces a whole range of features needed for both strategic reporting and drill-down analysis.
If you want to take advantage of the benefits offered by FCMG Omnichannel Platform by Asseco,
please submit your contact details and we'll get back to you as soon as possible.