A Data Intelligence capability offers FMCG manufacturers a set of the latest technologies, such as Image Recognition and Artificial Intelligence. They help them to convert collected data into insights, display those in reporting capabilities and/or turn those into actionable tasks for sales users.
Data Intelligence by Asseco - actionable insights and recommendations to sell better and sell more
Data Intelligence allows consumer goods companies to generate impactful and actionable intelligence. It includes solutions like Image Recognition by Asseco, Augmented Reality by Asseco, Artificial Intelligence by Asseco, Advanced Reporting & Analytics powered by Microsoft Power BI, as well as Data Extracts by Asseco, etc.
Excellent vision proved by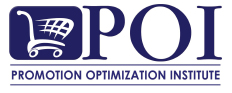 "Asseco has an excellent vision and strong product roadmap in areas such as (…) machine learning to enhance selling processes (…) and demonstrated ability to deliver against it. Strong focus on innovation."
The Promotion Optimization Institute
The solutions help to answer questions like:
How to successfully leverage information coming from different sources?
How to leverage Image Recognition?
How to leverage Artificial Intelligence?
How to leverage advanced Reporting and Analytics?
How to generate actionable insights?
How to generate insight driven tasks for sales teams?
Data Intelligence by Asseco – a set of innovative solutions
Image Recognition transforms pictures automatically into in-store excellence KPIs. Image Recognition makes life easier for users by eliminating the manual data auditing of shelf conditions.
Images of shelf conditions can be obtained from many sources, e.g. your field sales representatives taking photos while auditing in-store conditions, an agency acting on your behalf, the crowd within a crowd-sourcing activity and the outlet personnel taking photos.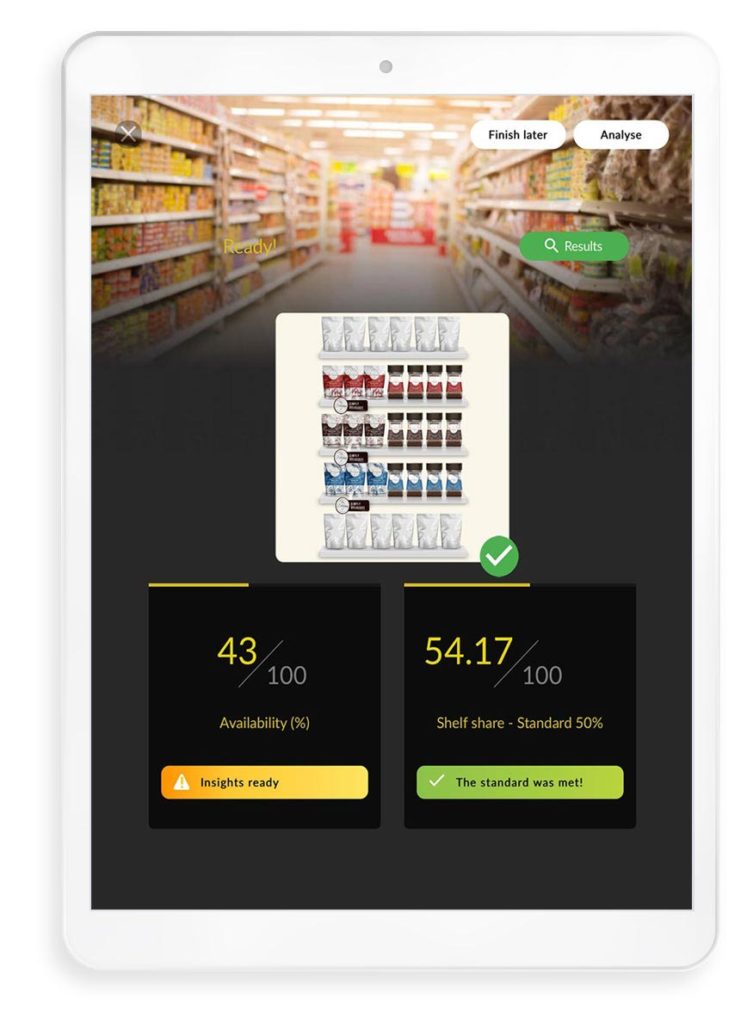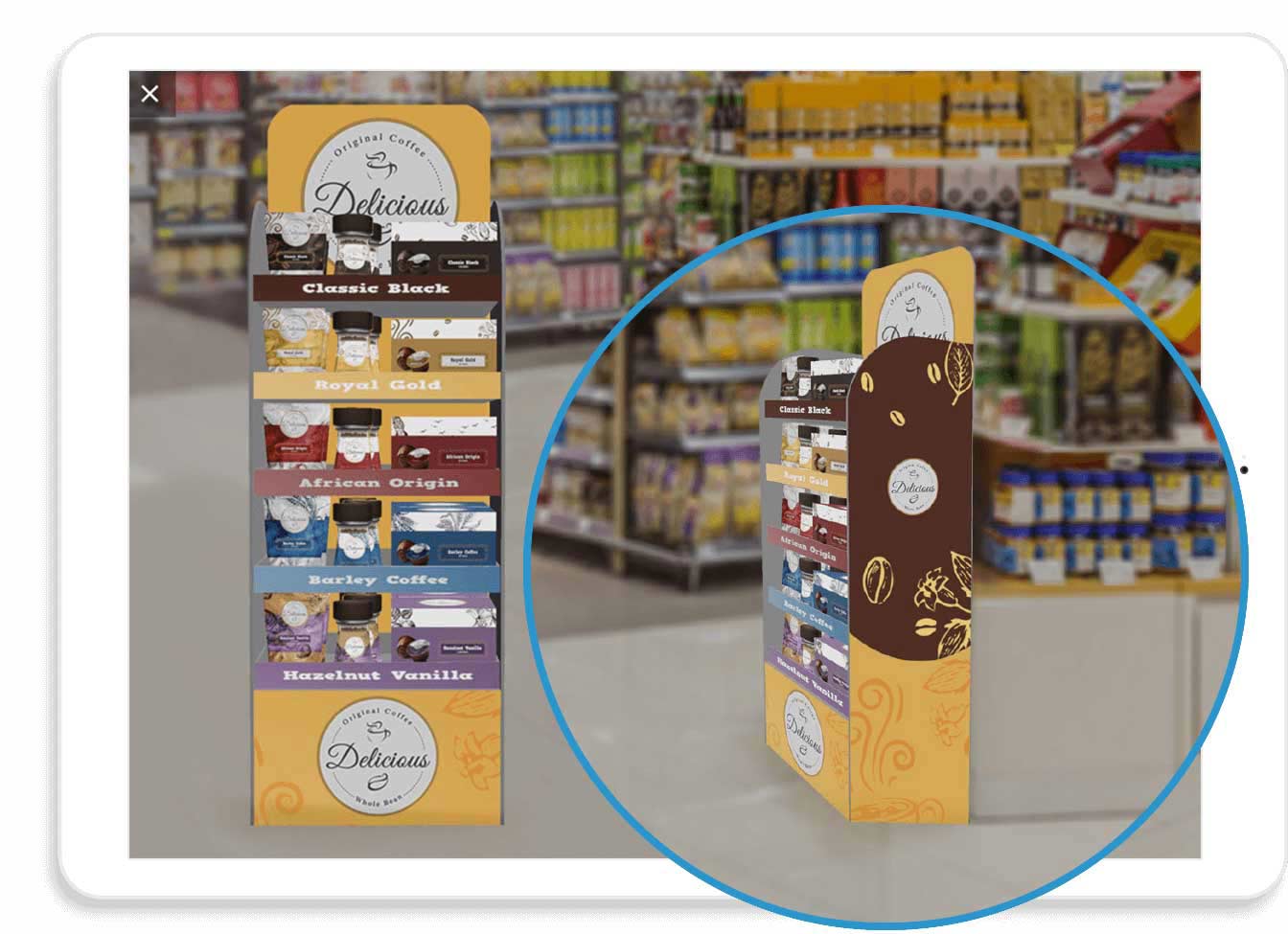 Augmented Reality allows you to create an interactive virtual in-store experience for your customers.
Augmented Reality leverages the combination of 3D models and on-site picture taking to create a "real-life" visualization. It helps you to visualise e.g. SKU or promotion installations within the specific POS conditions. It enables your sales representatives to present the suggested proposition in a more persuasive way in front of the customer and achieve their goals much easier.
Artificial Intelligence imitates intelligent human behaviour in complicated tasks such as decision making, understanding human speech, detecting fraud, amongst others.
Machine Learning is a set of algorithms that parses data, learns from it and then applies what they've learned to act appropriately to a specific situation. This allows each FMCG employee to take informed decisions on where to go and what to do, based not on gut feeling, but backed by patterns and insights coming from the data.
Deep Learning is another set of intelligent algorithms capable of processing larger datasets and more complex issues whilst teaching themselves the rules and carrying out the tasks natural for human beings. Consequently, you are able to obtain more advanced insights.

Advanced Reporting
& Analytics
Our advanced Business Intelligence Reporting is based on Microsoft Business Intelligence (BI) technologies. It provides a whole range of features needed for both strategic reporting and drill-down analysis. The BI tools provide FMCG manufacturers with complete and updated analytical reports reflecting the results of all activities performed by their sales teams and business partners.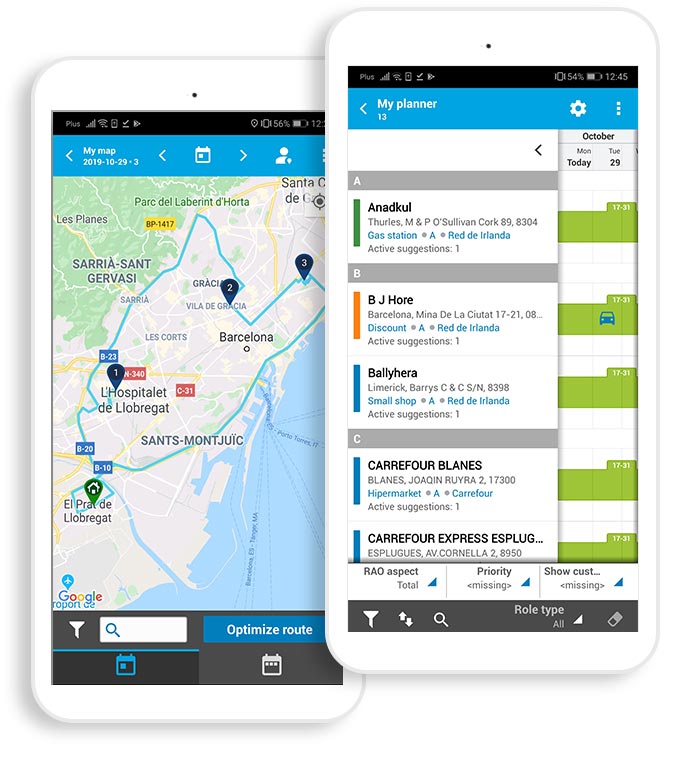 Data Intelligence by Asseco
will enable you to:
Combine huge amounts of data to automatically generate insights for all users of the Omnichannel for FMCG platform.
Present actionable recommendations on where to go and what do to.
Present insights and actionable recommendations in an easy to understand way, making the analytics digestible for sales users.
Assist people on their day-to-day journey with agile alerts.
Optimize resource utilization and concentrate only on initiatives that are likely to yield more profitable revenue.
If you want to take advantage of the benefits offered by FCMG Omnichannel Platform by Asseco,
please submit your contact details and we'll get back to you as soon as possible.