Perfect Store is one of the most widespread retail execution visions in the consumer goods industry. It has been adopted and rolled out to great effect by most FMCG organisations around the world. Its basic premise is to drive for improvement towards excellence, aiming to achieve optimal execution in order to drive incremental sales. However, the industry has shifted significantly over the last few years. 
Shopper behaviour, purchasing patterns, retail landscape and ways of working have evolved since the early days of Perfect Store and these changes warrant a strategic refresh of the approach. Moreover, new technology has also created new opportunities for improvement. The producers who recognise this early and make effective use of innovations stand to make the biggest gains.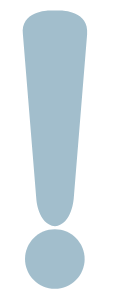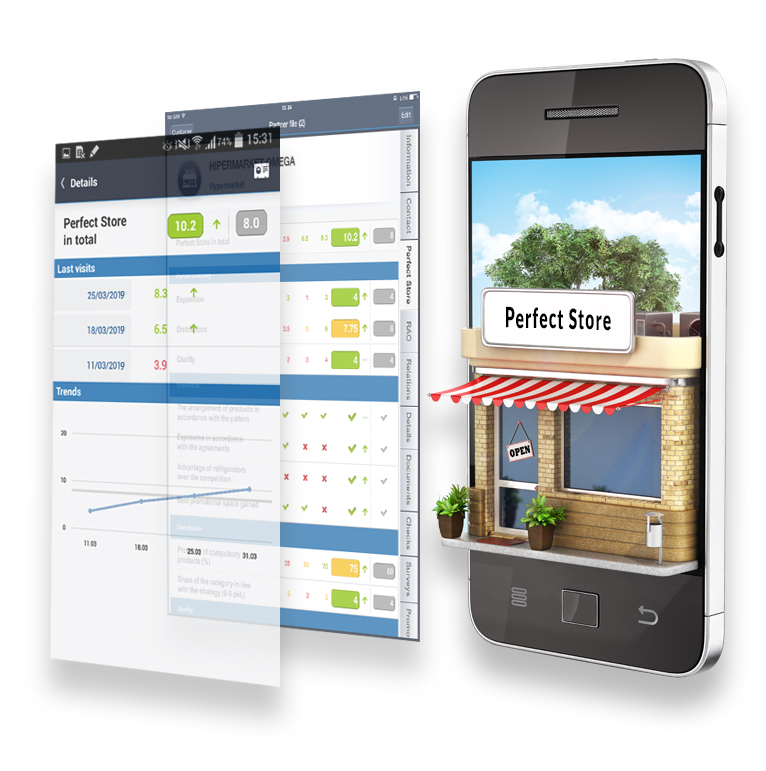 Here are 5 tips to help take your Perfect Store program to the next level:

1. Tailor the Picture of Success to customer segments
Categorise your retail customers depending on their sales potential for specific categories. An AI-powered Dynamic Segmentation will help you dynamically eliminate the stores with poor growth potential for your brands and add or prioritize the most promising "best customers" in your route planning. As a result, you can direct your field sales force to the right stores with the best offer and activate promotions at the right time in order to generate the highest returns.
2. Simplify Perfect Store visits
Make it easier for your teams and external partners to collect and use relevant data. Image Recognition enables you to quickly collect shelf data based on in-store picture taking, turning the photos into richer datasets and then promptly transforming those into comprehensive, more objective excellence KPIs and actionable insights immediately during the visit. As a result, you can significantly increase the effectiveness and accuracy of the Perfect Store audit or sales call.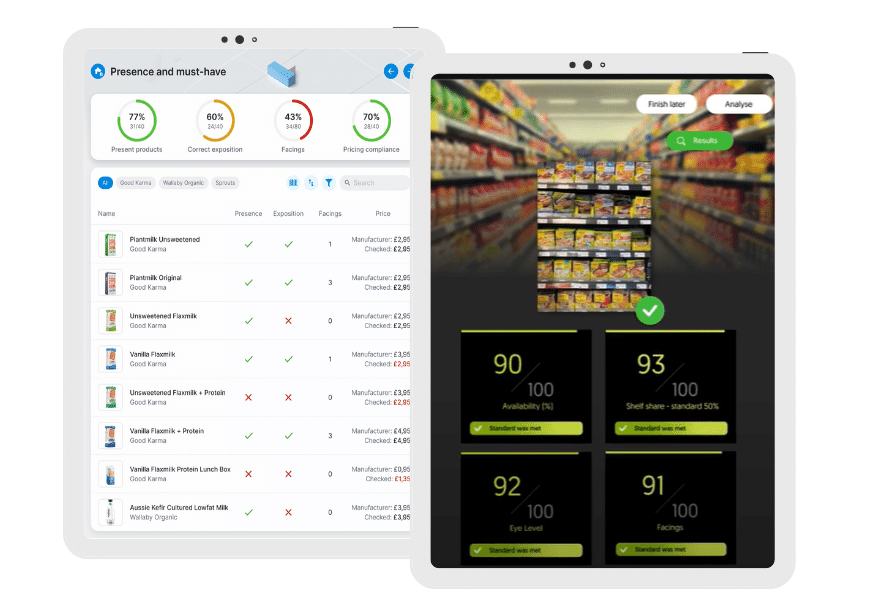 3. Focus on the Perfect Store activities with the highest impact
Analyse Perfect Store data faster and identify patterns to generate insights. Artificial Intelligence tools powered by Machine Learning or Deep Learning provide you with immediate action recommendations on "what to do" to help your sales force focus on the activities that will further improve your Perfect Store standards. As a result, they will always know the next best actions to achieve better Perfect Store results, thereby driving more sales.
4. Make your Perfect Store suggestions more interactive
Demonstrate your Perfect Store proposals to retail customers in a compelling way. Support your negotiations with Augmented Reality, allowing you to create real-life visualisation for your business partners. This technology lets your sales representatives simulate virtual secondary displays in the actual store space. As a result, you can sell ideas in an easy-to-understand and more persuasive manner.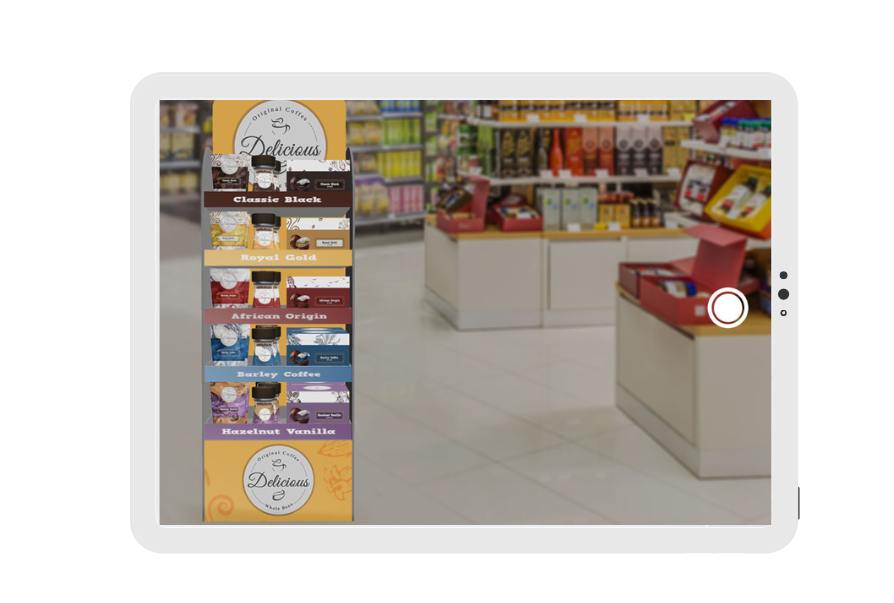 5. Use remote collaboration to extend Perfect Store processes and turn up the frequency
Complement traditional Perfect Store audits realised by your field sales representatives during their visits at the POS with retailer engagement to realise a virtual Perfect Store survey on your behalf, and ensure a remote two-way interaction using a mobile Customer Portal. As a result, you can improve the standards in more stores and impact the POS in between the face-to-face calls or whenever a physical visit is not possible.
Interested? If you want to explore the area more in-depth, please get in touch with us. We will answer your request as soon as possible.