Perfect Store increases sales for FMCG manufacturers at the points of sales by 20% or even more. This proves that taking care of the shopping experience at the POS is extremely important. All this can be done whilst engaging field sales teams visiting stores on a regular basis. But now it is worth pointing out that new technologies rose to support Perfect Store initiatives. These are Data Intelligence enablers like Machine Learning, Image Recognition and Augmented Reality. They significantly empower you to win at the store shelf easier, faster and more effectively.
Perfect Store allows you to create and maintain the best sales conditions at the point of sales. Consequently, you can move the situation at visited stores towards excellence – step by step and positively influence sales growth of your products. However, a standalone Perfect Store concept and solution, as well as traditional in-store execution is not enough anymore to really win the hearts of consumers.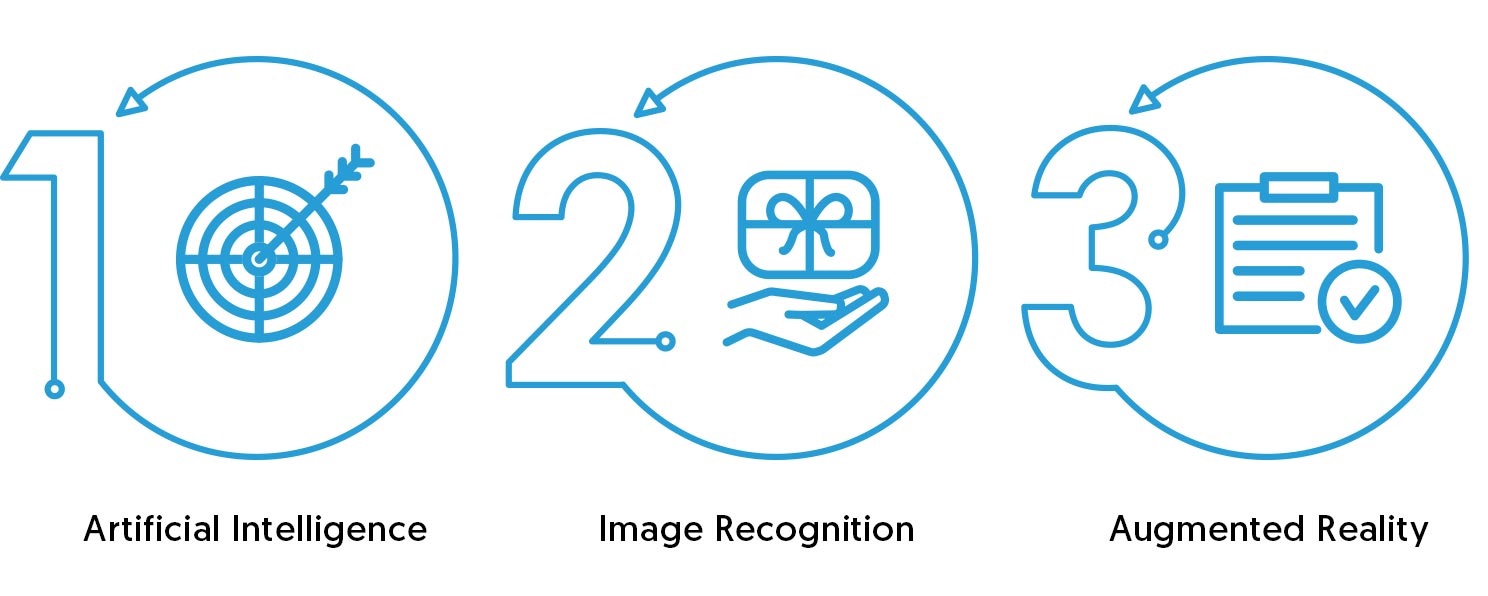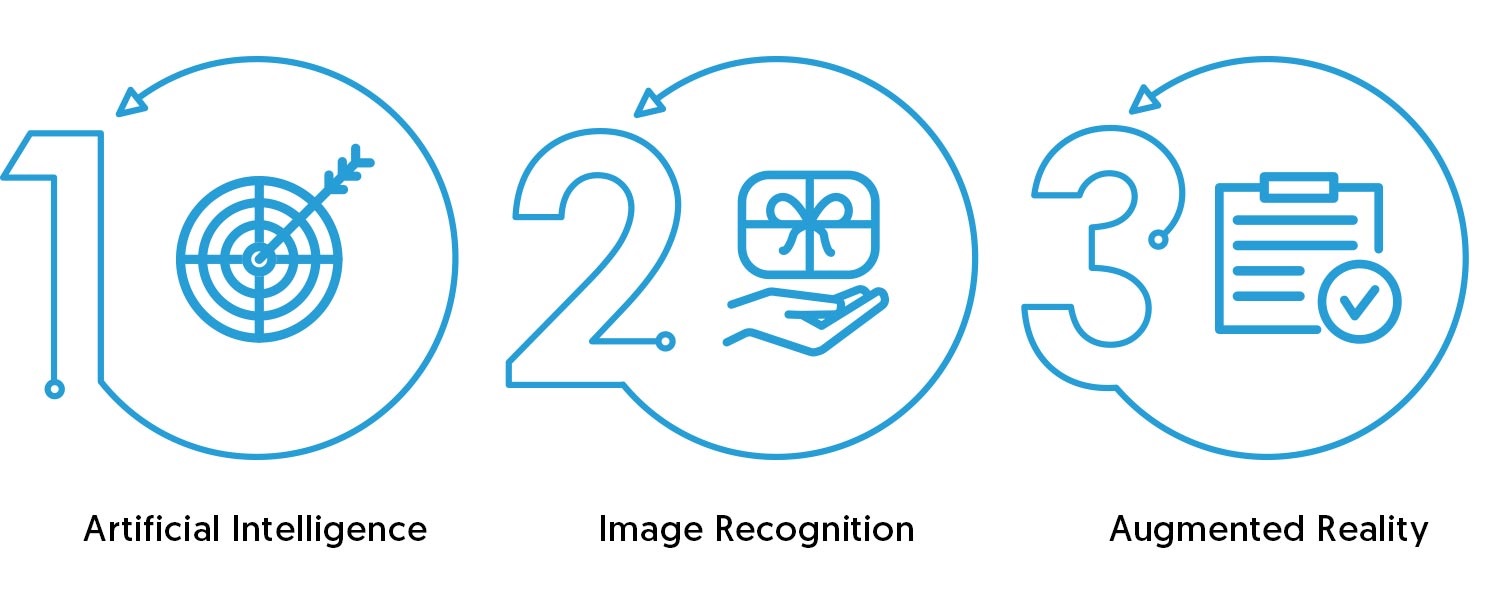 You can enhance the Perfect Store impact by combining it with recent innovations and introduce a completely new quality into your sales representatives' visits. What are the recommendations?
1. Use the power of your Perfect Store data
Machine Learning enables you to leverage a broader Perfect Store audit finding patterns hidden in the data and easily turn it into priceless Insights. Ultimately, it provides you with immediate task recommendations for the field sales teams on where to go and what to do - to make them focus on activities that will further improve the Perfect Store standards.
2. Facilitate the Perfect Store auditing
Whilst enhancing the Perfect Store auditing with automatic shelf data collection, you can significantly increase effectiveness and accuracy of this process. You can do it with Image Recognition which allows your mobile staff to take photos of the store shelves and then transform the pictures automatically into in-store excellence KPIs. As a result of this, you gain richer data as well as more objective KPIs and actionable insights.
3. Make your Perfect Store suggestions more interactive
Demonstrate your Perfect Store proposals in the front of the retailers with the use of Augmented Reality. It enables your sales representatives to place virtual objects (like a display) in a real store space (based on-site picture taking). It will create real-life visualization for your customers. You will be able to sell your ideas in an easy to understand and more persuasive way.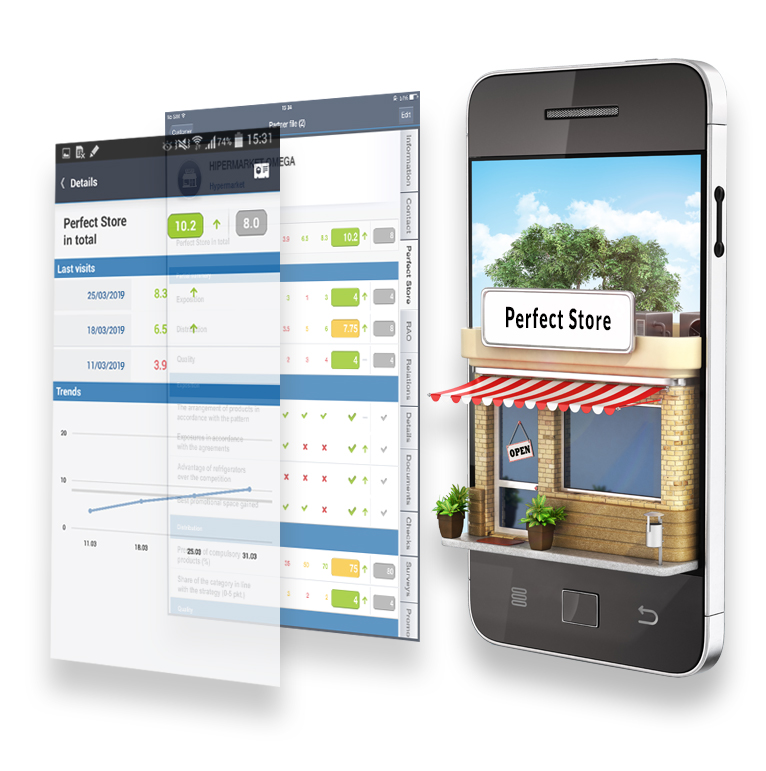 We have gained extensive experience whilst successfully deploying 75+ Perfect Store projects globally in the FMCG industry. In the meantime, we proudly offer a Perfect Store solution which exceeds the expectations of consumer goods industry.

Dr. Andreas Enders, VP International Sales and Implementations