Mobile Touch Gamification by Asseco is again a POI Best-in-Class winner. The award is assigned for being a significant retail execution solution, increasing the motivation of consumer goods sales forces. The Promotion Optimization Institute presents the most critical retail execution technologies in its report "2019 Vendor Panorama for Retail Execution and Monitoring in Consumer Goods".
POI points out Best-in-Class solutions in categories like e.g. Retail Activity Optimisation, UX, Coaching and Gamification. All to draw the industry's attention to how useful these functions and features can be to sell better and to sell more.
Why Mobile Touch Gamification by Asseco?
1. Mobile Touch Gamification by Asseco allows you to increase the engagement and creativity of your mobile sales force by organizing exciting internal competitions within your mobile retail execution technology.
2. Mobile Touch Gamification by Asseco helps sales representatives to hit their targets easier. With this solution you can introduce clear rules on how to earn points and redeem rewards, link them directly to the related efforts and illustrate the results in a fancy way and in real-time.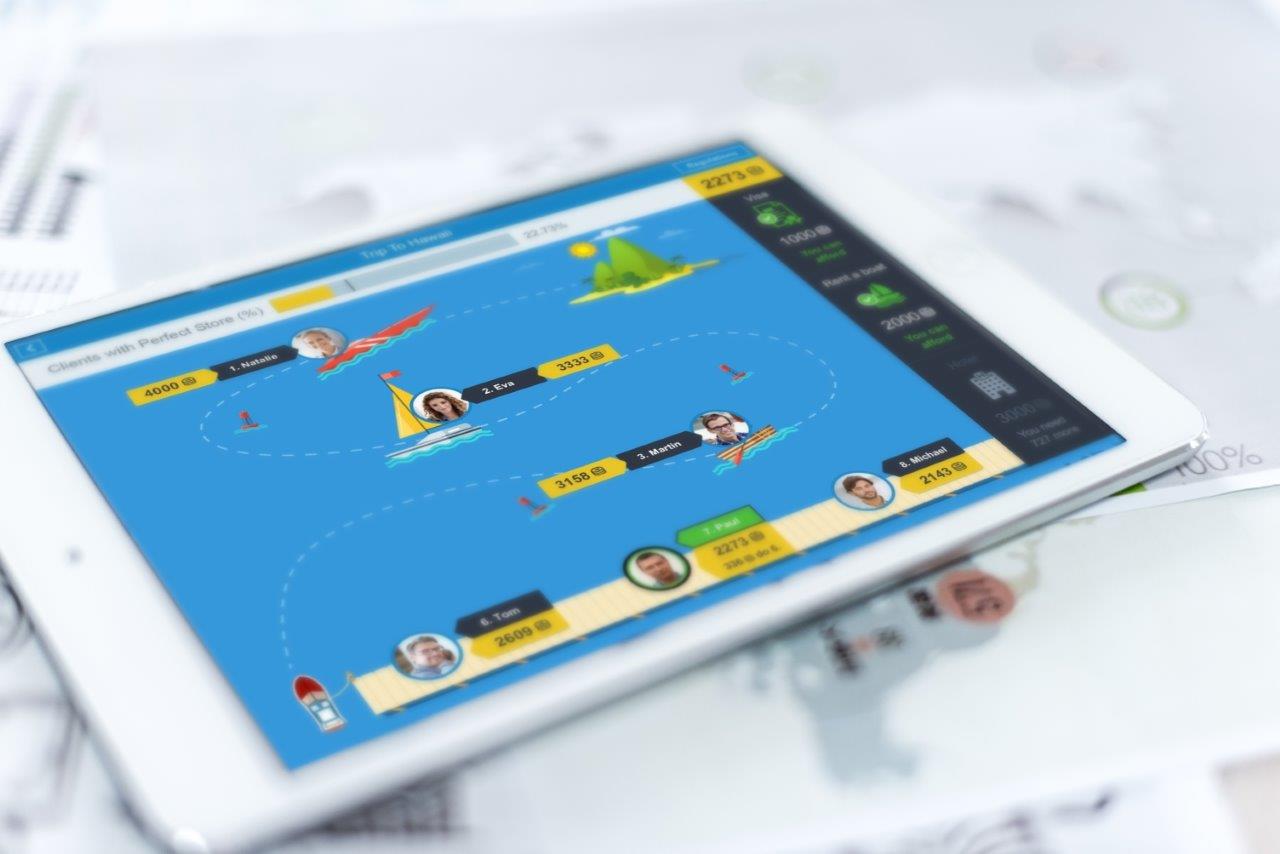 We are pleased that Mobile Touch Gamification by Asseco has again been praised by the Promotion Optimization Institute. It proves that our solution is an important retail execution differentiator allowing consumer goods companies to sell more. Dr. Andreas Enders International Sales and Implementations