The Promotion Optimization Institute has already launched its critical industry report: "Vendor Panorama for Retail Sales Execution and Monitoring in Consumer Goods" (edition 2022). We are proud to announce that we have once again been ranked very high by POI both in the company and product assessment. We also received multiple "POI Best-in-Class" distinctions for our innovative FMCG solutions.
POI Vendor Panorama regularly presents the most significant retail sales execution technology providers for FMCG companies - you can find the evaluation of a dozen vendors in this year's report. The document also shows the hottest industry trends and their implications for the solution marketplace.
According to the report, the Promotion Optimization Institute recognises Asseco Business Solutions' Thought Leadership and Innovation in consumer goods. We are recommended for companies seeking solutions to drive sales force efficiencies and incremental sales.
Asseco in the POI Vendor Panorama report 2022 – the key differentiators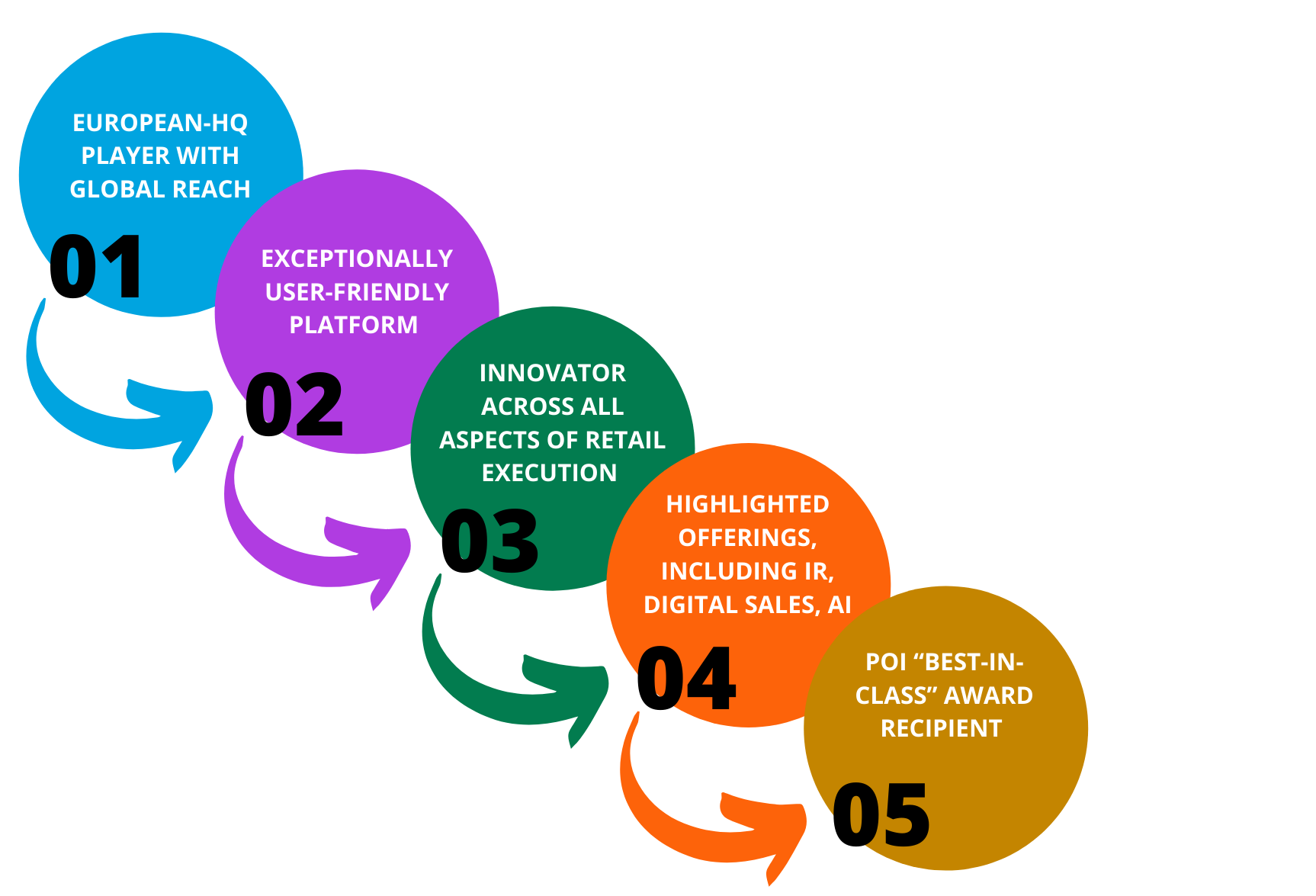 The European-headquartered player with global reach.
Innovator across all aspects of retail execution focused on "sell more" and "B2B self-service" capabilities.
Exceptionally user-friendly platform - Omnichannel for FMCG, for all routes to market, which can also be acquired as modules.
Highlighted offerings include:
a. Real-time Image Recognition with Augmented Reality (no internet connection required) that guides both new and experienced users to collect relevant key data points and act on the insights.
b. Direct Customer Portal, which offers a Digital Sales Visit capability for FMCG.
c. Route-To-Market Recommendation Engine that delivers true optimisation through guidance on "where-to-go", "when-to-go", and "what-to-do" in a sales call and explains "how-to-do" (in-person, virtual, mixed-model etc.).
POI "Best-in-Class" award recipient for the solutions like Coaching, Gamification, Guided Selling, Predictive AI/ML and RAO.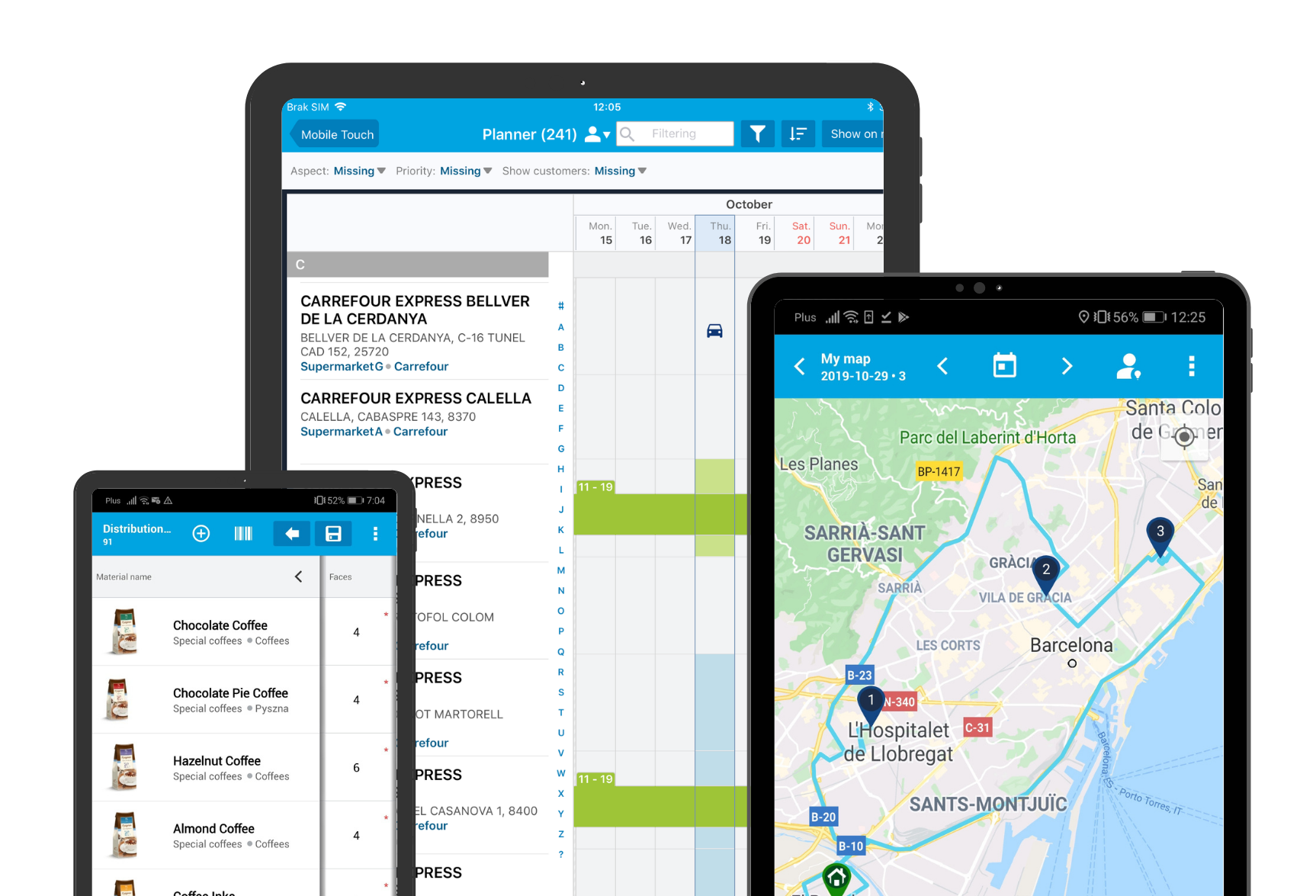 Pam Brown is a Chief Commercial Officer at the Promotion Optimization Institute. In her role, she is responsible for creating and executing the POI strategy, research and advice. She also elevates practices and CPG and Retailer relationships.
Michael Marzano is a POI Affiliate and supports the POI Manufacturer In-Store Retail Sales Execution report with Pam Brown. Mike's CPG experience spans the complete end-to-end fulfilment process from manufacturing to the last mile at retail.
About the Promotion Optimization Institute
The Promotion Optimization Institute brings together manufacturers, retailers, solution providers, analysts, academics, and other industry leaders to collaboratively improve holistic enterprise planning and promote and distribute consumer goods. Members of POI share cross-functional best practices in both structured and informal settings. More information: www.poinstitute.com.
* Source: "2022 Vendor Panorama for Retail Sales Execution and Monitoring in Consumer Goods".
Interested in growing your knowledge of your Retail Execution capability? Contact us to discuss more. We will answer your request as soon as possible.