We are proud to announce that Asseco Business Solutions has been again recognised in the recent report "SPARK Matrix™: Retail Execution Platform, 2021", issued by Quadrant Knowledge Solutions. This year, we have been positioned in the most prestigious "Leaders Matrix" section, along with just a few other global providers of retail execution technology for consumer goods. 
In the SPARK Matrix™ report, Quadrant Knowledge Solutions assesses the providers of the global mobile retail execution technology for FMCG. It covers subjects such as vendor landscape, competitive positioning, significant trends, market dynamics etc. The report includes an in-depth analysis of the vendors' capabilities, positions, competitive differentiation, etc. As a result, it is a valuable source of information for all the consumer goods manufacturers who want to develop their current sales strategy or who seek new opportunities to grow.
What is the position of Asseco Business Solutions in the SPARK Matrix™ Global Retail Execution Platform Market 2021? 

When positioning the providers, Quadrant Knowledge Solutions took into consideration such factors as technology excellence and customer impact. All the evaluated companies were finally grouped as "Aspirant, Challengers and Leaders".
Our company received strong ratings across the parameters of both technology excellence and customer impact. Therefore, we joined a prestigious leadership group while being distinguished with the SPARK Matrix™ Technology Leader title.
What else the report includes? Here are the summaries of our company's assessment. According to Quadrant Knowledge Solutions: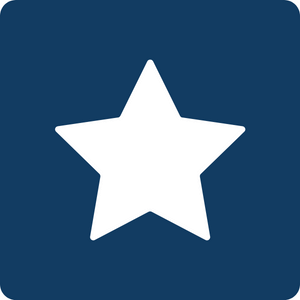 Asseco has successfully created a robust product platform incorporating configurable business processes, a strong UI focus, and supporting multiple hardware platforms & form factors.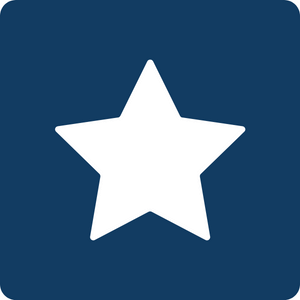 Asseco offers a robust technology value proposition with its unique differentiators, including seamless mobile native integration with Android & iOS, Mobile Touch motivation & coaching, offline work support, AI-based retail activity optimization, built-in image recognition, and augmented reality capabilities.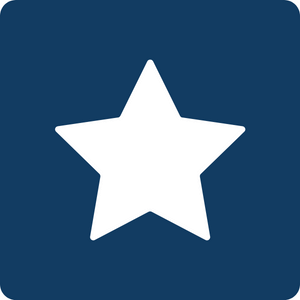 Asseco is cognisant of the unprecedented rate of disruption happening across businesses to formulate strategies as part of their future road map.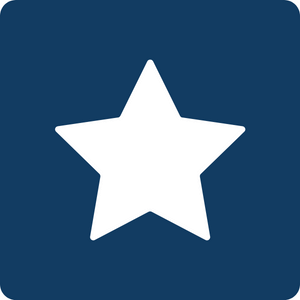 Asseco is well-positioned to expand its market presence and enhance its retail execution platforms market share.
Would you like to receive a Quadrant Knowledge Solutions knowledge brief? Fill out a very short form below.
About Quadrant Knowledge Solutions
Quadrant Knowledge Solutions is a global advisory and consulting firm focused on helping clients in achieving business transformation goals with Strategic Business, and Growth advisory services.