Below you will find answers to frequently asked questions about problems related to logging in to Direct Portal by Asseco portal.
We kindly ask you to read the following issues before you decide to contact the Helpdesk department at Asseco Business Solutions directly.
Responses to Frequently Asked Questions
After user account activation in the Direct Portal application, the user receives an e-mail containing:
login to the application (most often it is the e-mail address provided during registration)
link ("Set password" button) to activate your account. This link is active for 24 hours after sending the email.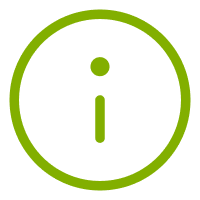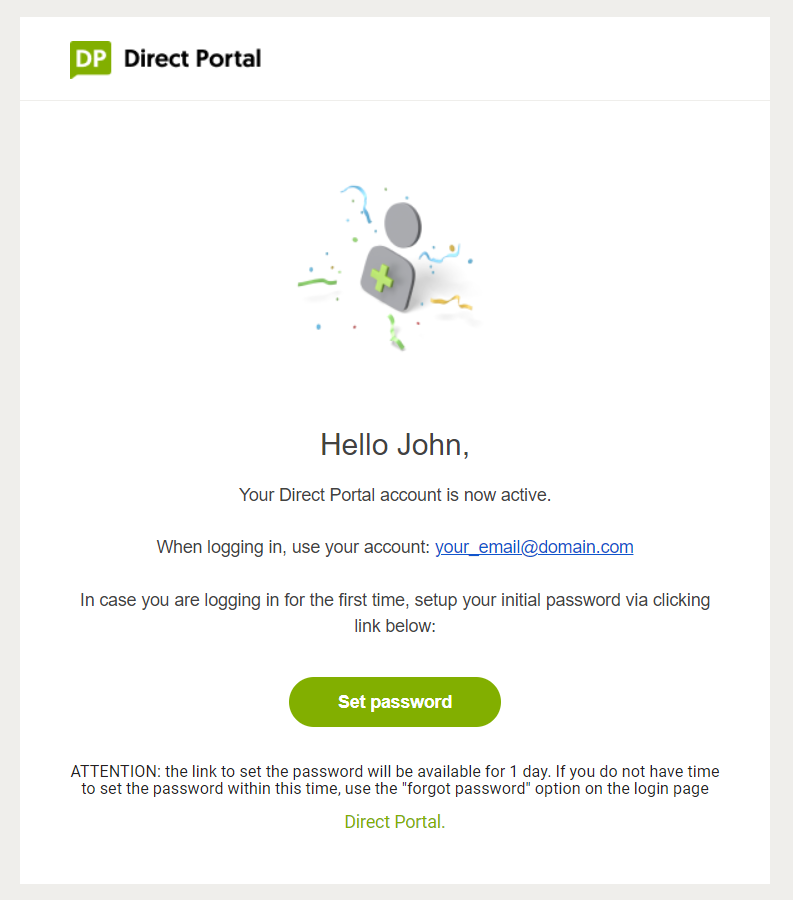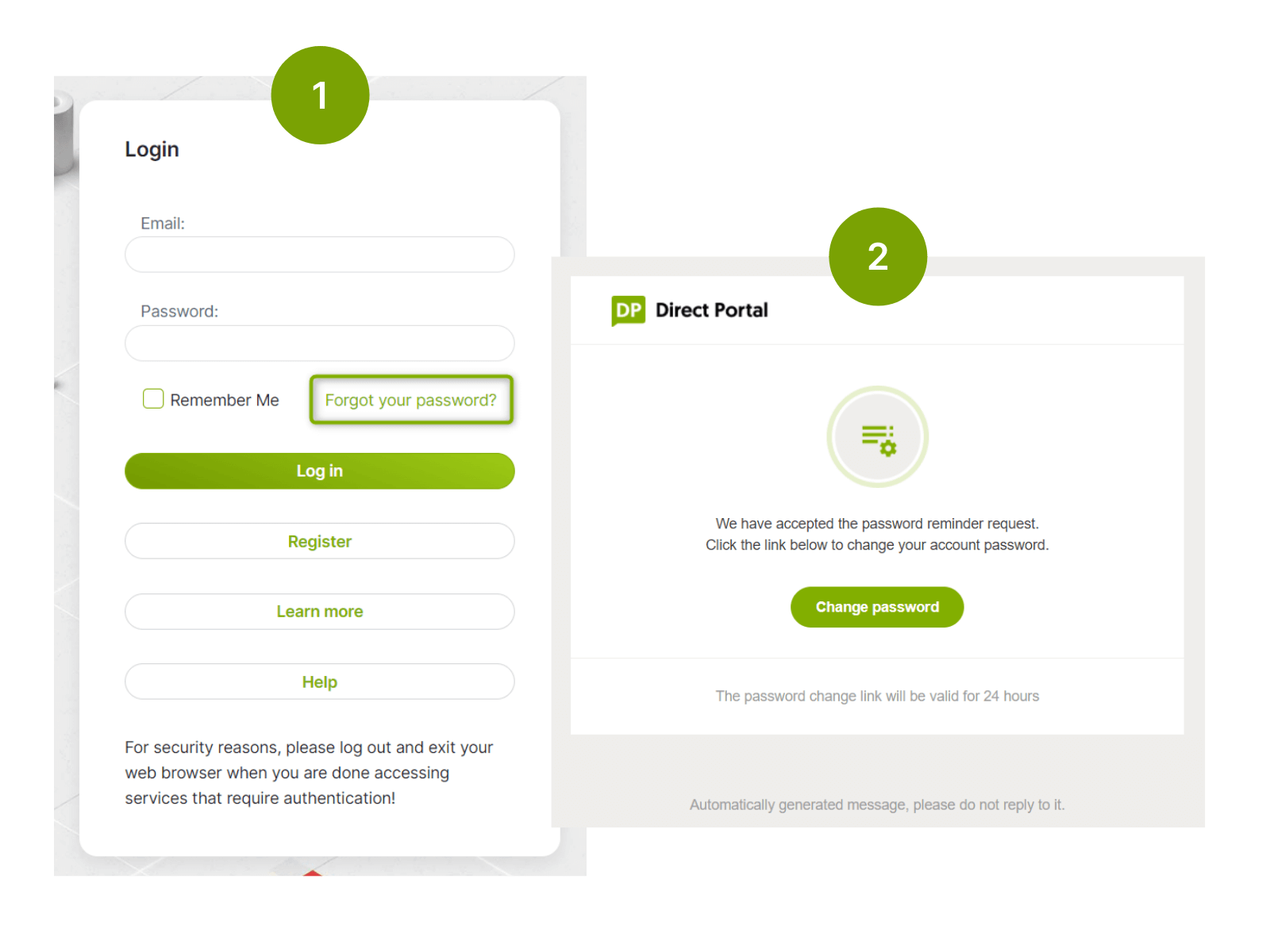 You can recover your password using the "Forgot your password?" Option. available on the login page Direct Portal or in the mobile application.[1]
In the next step, enter the e-mail address (login) of the account to which you want to regain access, and then follow the instructions sent to your e-mail address.[2]
The account will be automatically blocked for one hour after the password is entered incorrectly five times.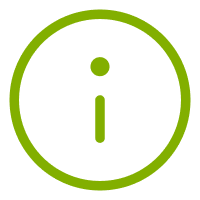 Wait one hour before the next login attempt. The account will be unlocked automatically afterthis time. If you have forgotten your password, you can use the option Forgot your password?. The new password will be ready for use after unlocking your account.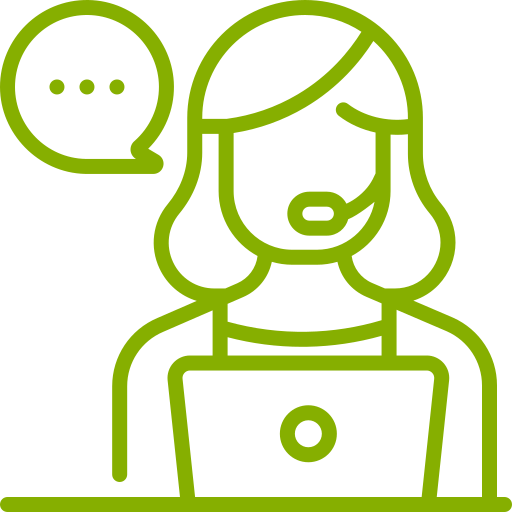 Our Helpdesk specialists will help you solve other problems with the Direct Portal application. You can contact usat the following e-mail address: helpdesk.mobile@assecobs.pl