Webinar for FMCG sales managers
Create business value at the POS with Image Recognition
Push the boundaries and go beyond improved data collection. Why is it worth doing this? How to make it happen? Join our webinar and learn more!
Upcoming live webinar: January 27th, 2021
Two sessions available: 11am CET and 3pm CET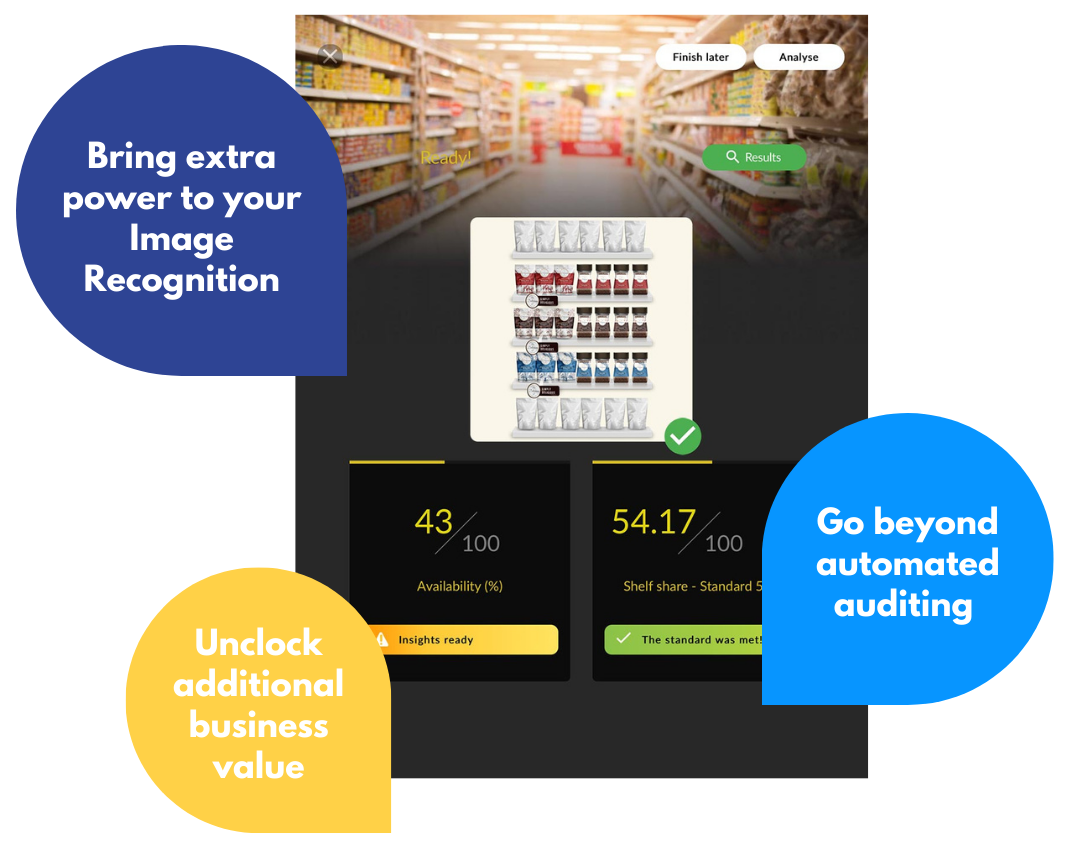 During the webinar, we will show how to bring extra power to your In-Store-Execution with Image Recognition.
We will demonstrate that the solution can offer more than just automated in-store auditing. We will present how to unlock its additional and tangible business value to improve sales results.
Discover the Next Generation Image Recognition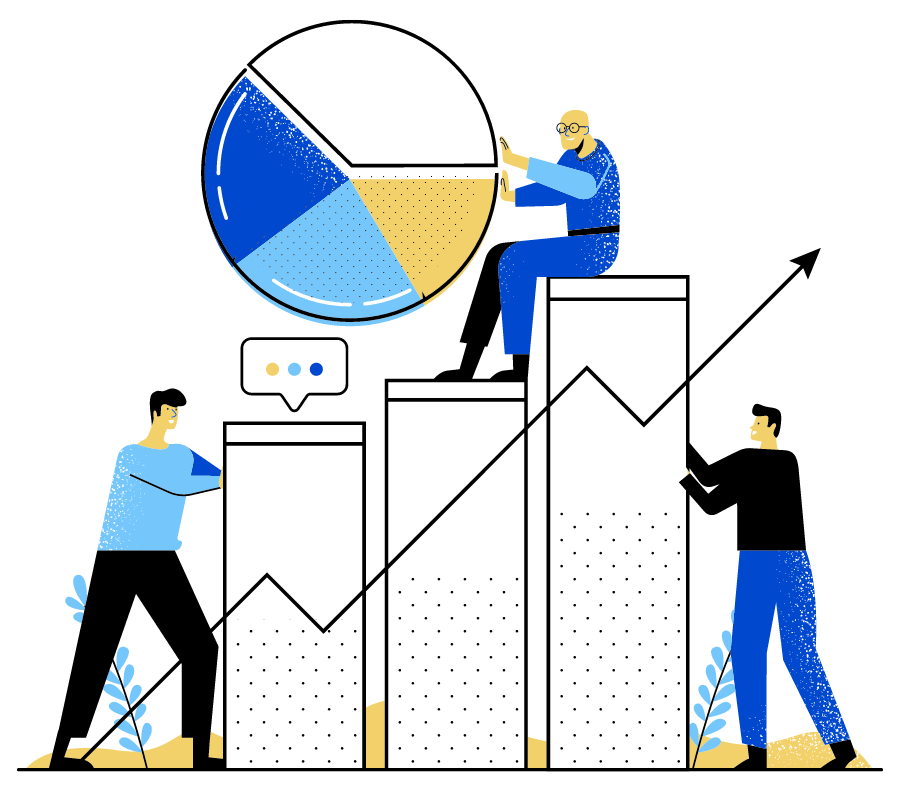 1. Ensure improved in-store data collection
Forget about painful manual in-store auditing. Automate POS verification and generate more high-quality data faster and easier.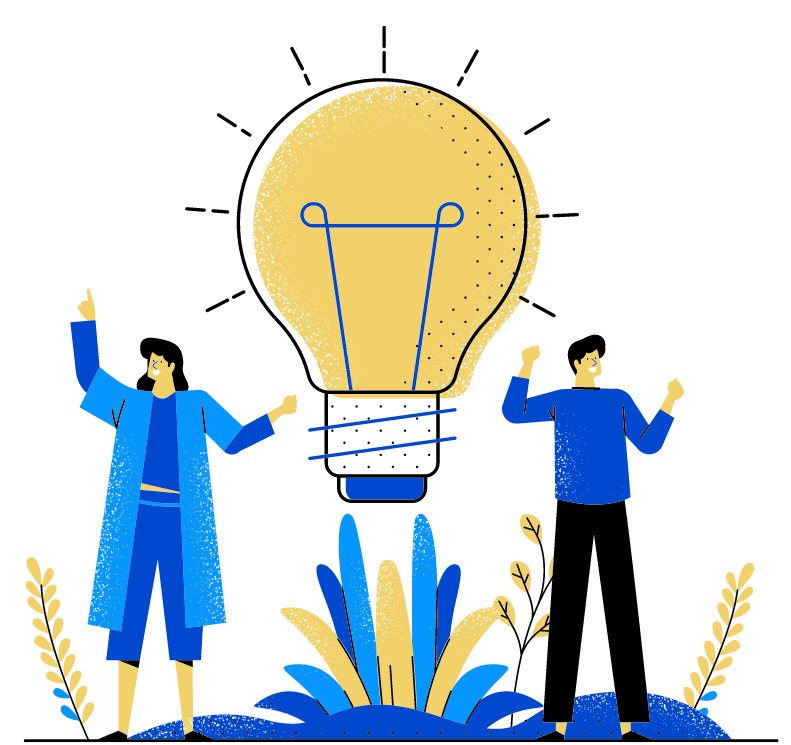 2. Go beyond improved data collection
Embed IR into your in-store execution processes to detect problems and generate recommendations for the Next Best Action accordingly.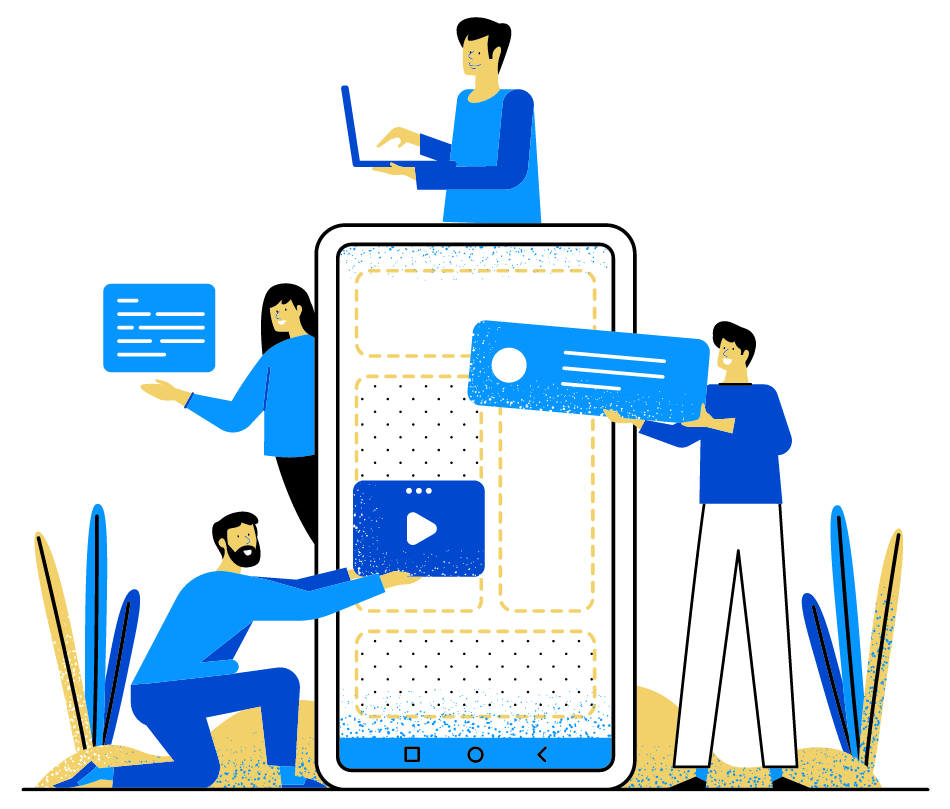 3. Gain data with other staff rather than the Sales Rep!
Bridge the gap between your sales visits. Engage additional staff, like agency merchandisers or retail customer personnel, to generate data on your behalf.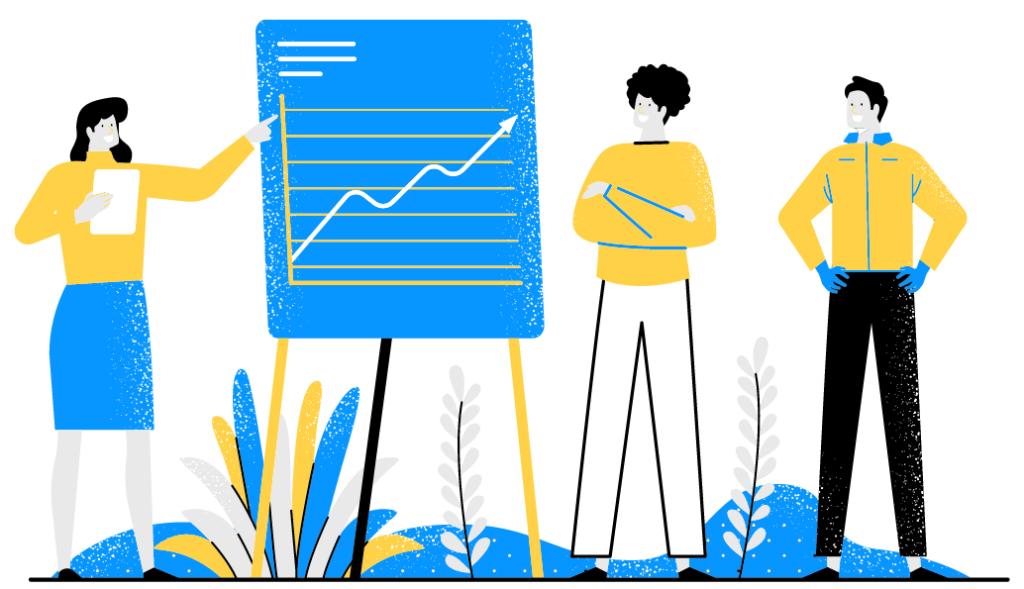 Who should attend the webinar?
Our webinar is tailored for FMCG sales managers who are not yet entirely convinced about Image Recognition for their sales operations and who are willing to learn about innovative capabilities.
Andreas Enders
International Sales & Implementations
Łukasz Potrzyszcz
Implementation Director
Piotr Łapiński
IR Product Manager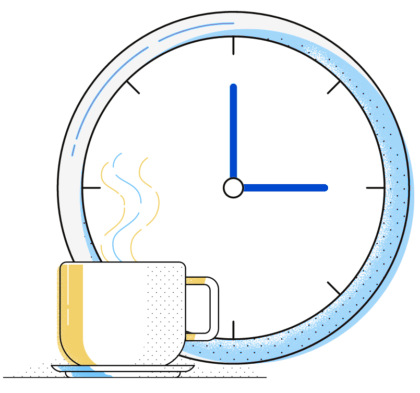 Two sessions available on Jan 27th, 2021
You can choose the session that fits you best. The webinar is scheduled at:
1st session: January 27th 2021 from 11am to 11.45am CET
2nd session: January 27th 2021 from 3pm to 3.45pm CET
Join the party and learn how to make your Image Recognition more powerful than ever!