We offer you a modern Demand Signal Management solution - Connector Platform by Asseco. It is designed to support the comprehensive management of data transfer between your FMCG organisation and distribution partners. As a result, you can feed your company with reliable and factual sales data, generate information on sales results in particular distribution channels, as well as improve business processes by optimising demand and supply planning.
Digitise the flow of information in your Routes-to-Market
Connector Platform by Asseco allows you to digitise collaboration with your business partners. It enables you to handle all aspects of electronic sales data exchange within your distribution channels. It also automates the order flow process, including transferring orders placed by your sales force to distributors, and orders placed by your business partners, which in effect amounts to the digitalisation of your business.
Inspiring? Contact us to discuss how to START A SUCCESSFUL JOURNEY with Connector Platform by Asseco in your FMCG organisation! No matter what your location, language or sales channels are.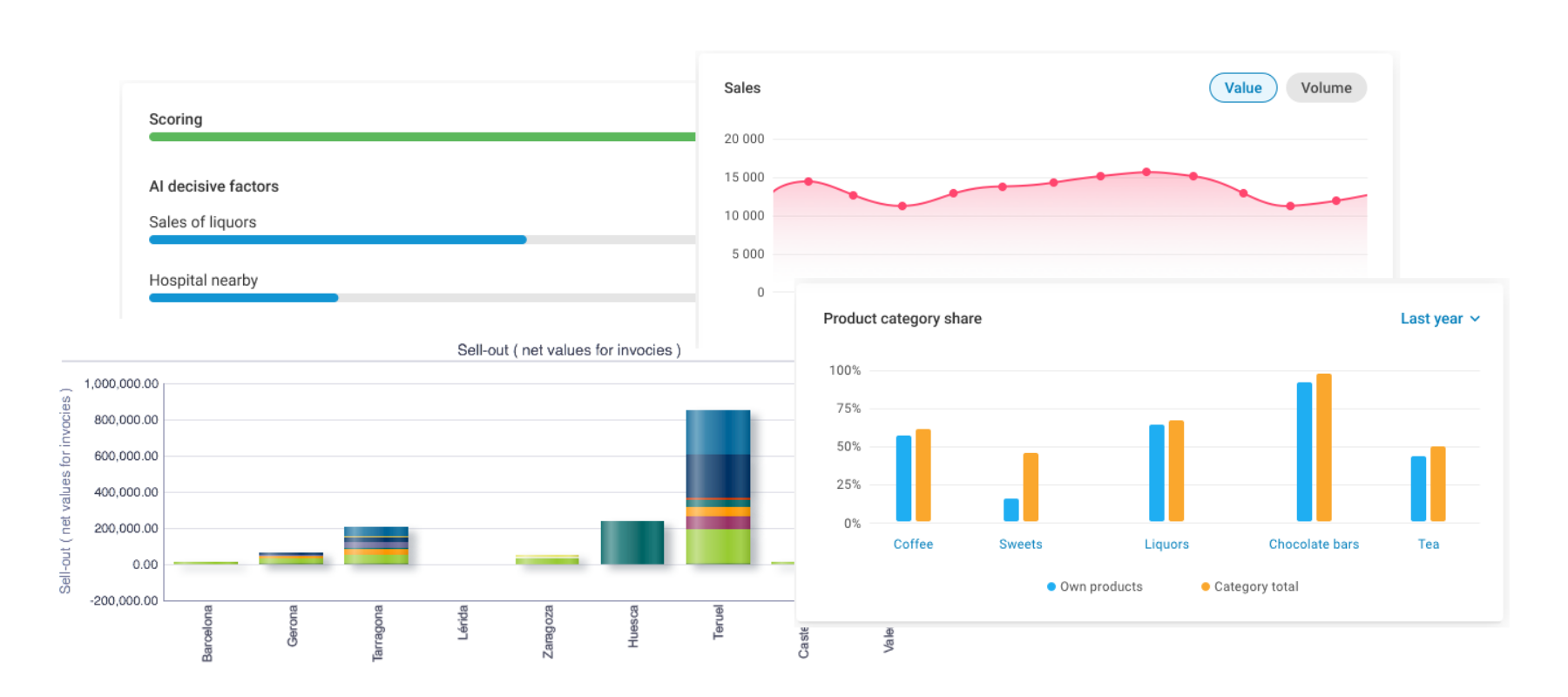 Business values for your FMCG organisation
Connector Platform by Asseco provides a significant business value to FMCG manufacturers whose go-to-market strategy involves an extensive distribution network. The solutions enables you to:

Generate valuable business insights
It provides you with information on your market position and helps you make correct decisions regarding your sales strategy.

Assess the performance of your retail execution
It allows you to determine whether your retail execution activities are performed efficiently and contribute to improved sales results.

Evaluate your distributors and sales teams
It provides you with a set of reliable analyses to evaluate the performance of your distribution network and mobile sales force.

Empower your Route-to-Market
It also makes it possible to recognise the points of sales with the highest sales potential to build the most optimal routes to market.
Our experience & scale of action
successful implementation projects
millions of messages exchanged a month
sales orders transferred monthly
connected distribution centres
Efficiently verify SKU presence and make sure your assortment is picture-perfect at any POS! 



Image Recognition by Asseco enables you to assess plenty of KPIs, like: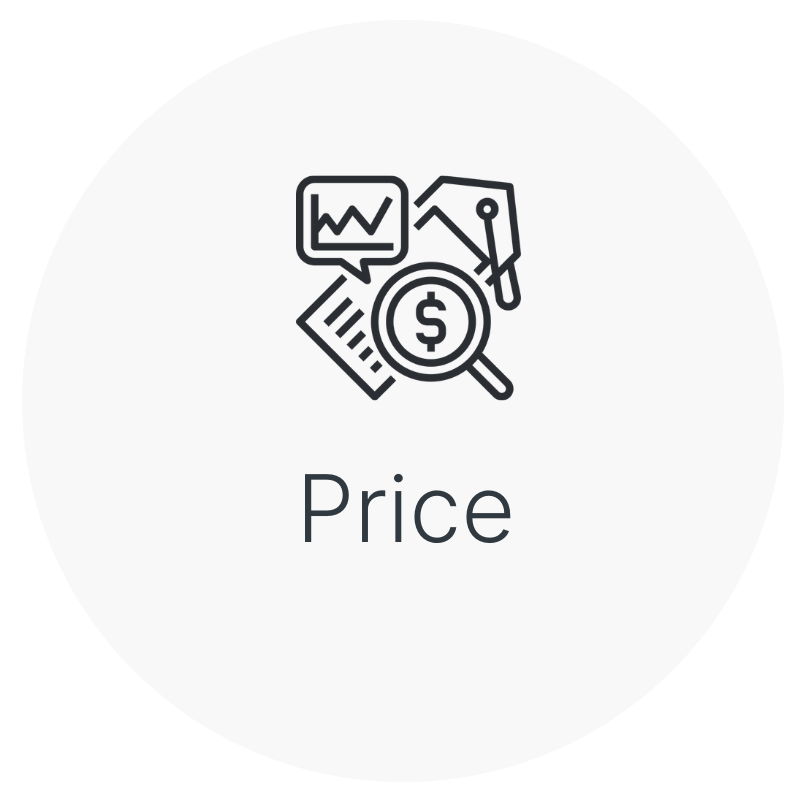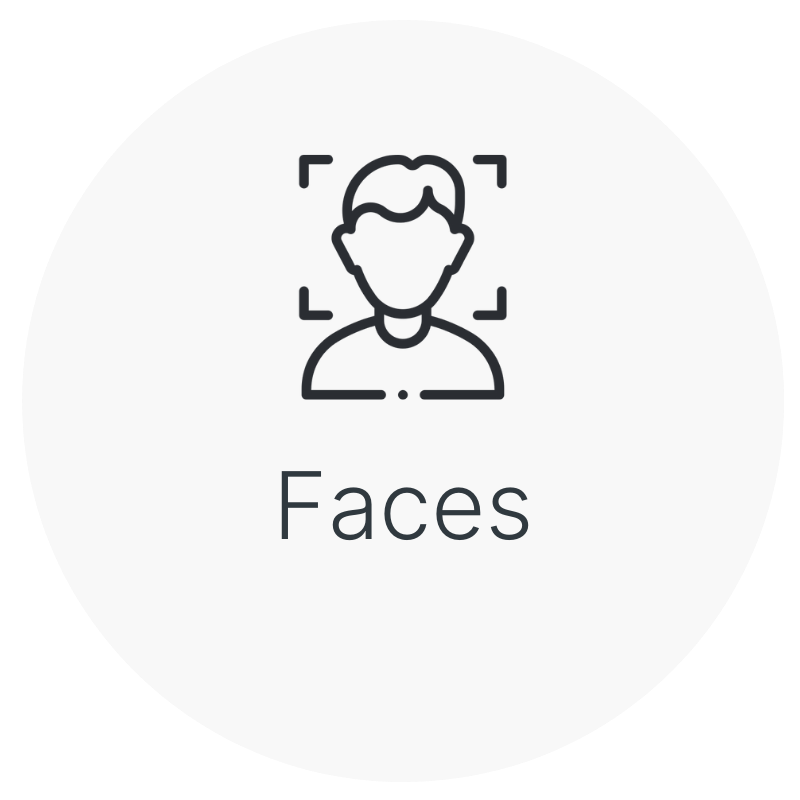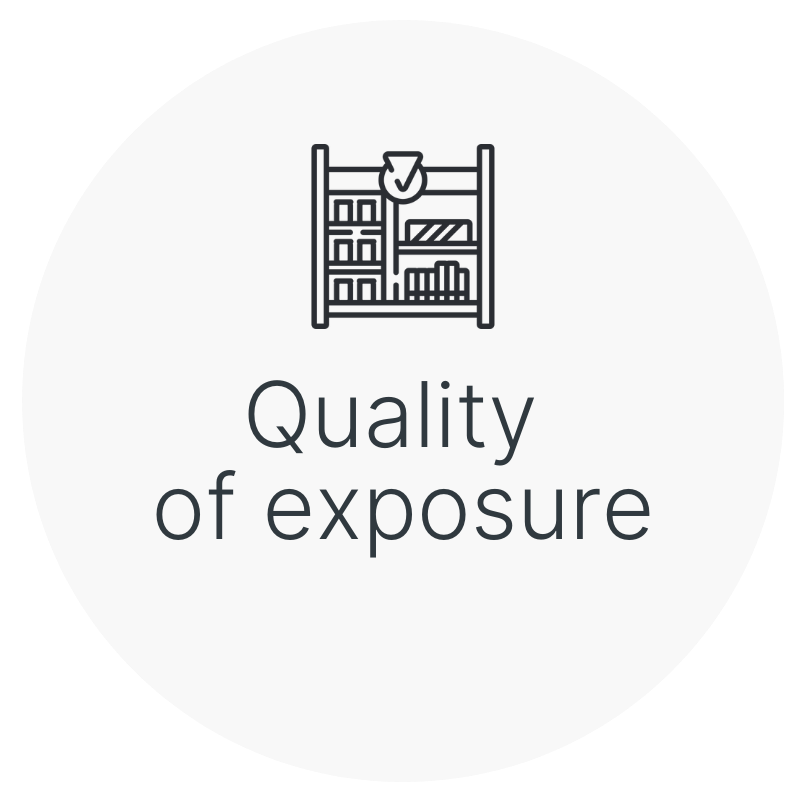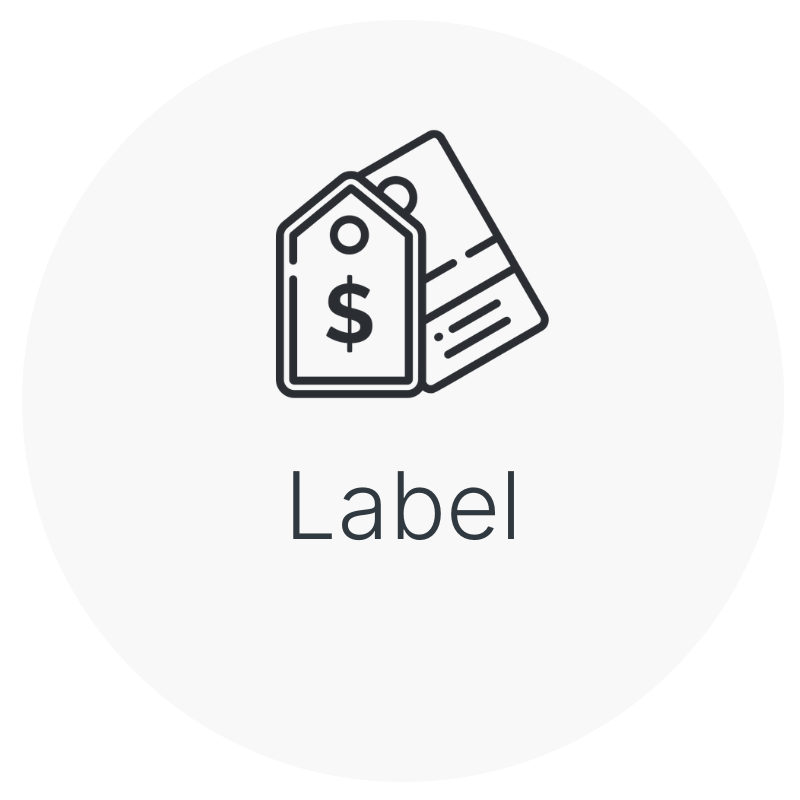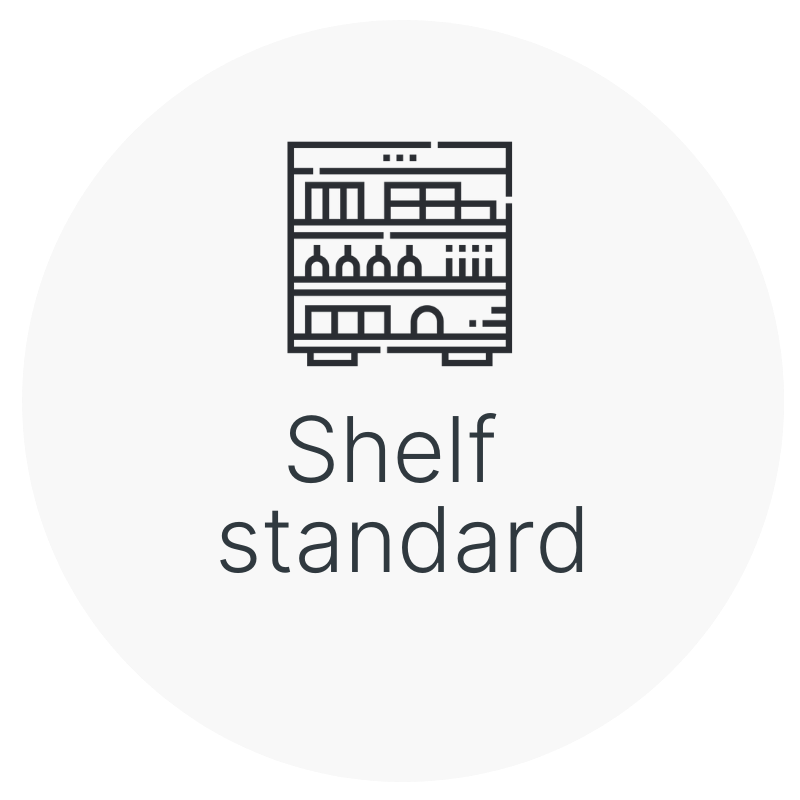 Bring the relationships with your business partners to a new level!
Connector EDI: electronic data interchange and data cleansing
Connector EDI is designed to handle all aspects of electronic data interchange, including secure message transmission and routing, format conversion, data cleansing and enrichment as well as management and control of the entire process.
Connector EDI services make it possible to send messages between the solutions of distributors and manufacturers, converting message formats and mapping the product and customer codes between these systems, including automatic conversion of units of measure and recalculation of quantities and prices. Connector EDI services are equipped with mechanisms to facilitate data integration, data cleansing, including advanced data validation and deduplication. The solution also performs data classification and archiving.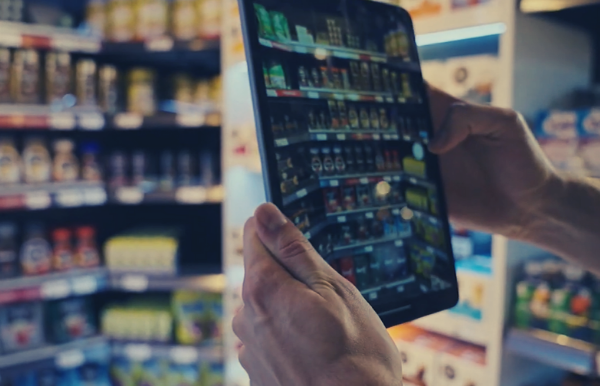 Connector Enterprise: a tool allowing yot to streamline multiple sources of sales data
Connector Enterprise is a Demand Signal Repository (DSR) tool that provides clear information on the performance of various distribution channels and product groups. In the long run, it helps to gain visibility of demand and sales changes and allows you to optimise your routes to market. Connector Enterprise provides manufacturers with reliable sales figures reported by their business partners like wholesalers and retailers. It is a comprehensive Demand Signal Repository (DSR) tool designed to transform and cleanse demand data collected from multiple distribution channels.
Demand Signal Repository (DSR) is capable of improving your sales processes by providing factual and reliable data regarding various data streams like distributor sell-out to retail stores, retailer point-of-sales check-out data, category data, warehouse stocks and much more.
With a set of reliable analytical tools, the solution provides you with relevant business insights. It supports your decision making process with daily data updates regarding the sales strategies of the whole organization.
Connector Category is a unique service within our Demand Signal Repository tool and processes market share results achieved within certain product categories. It provides you with your market position in comparison to your competitors selling in the same categories.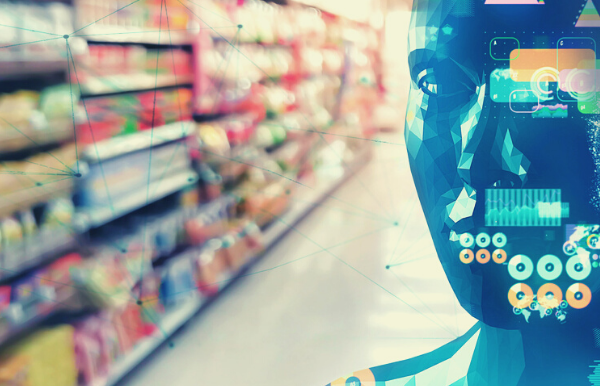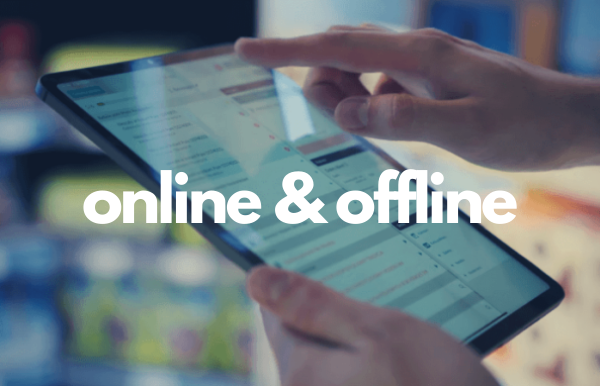 Connector VMI system (Vendor Managed Inventory) is a Demand Management tool that enables manufacturers to take responsibility for the planning of deliveries to their business partners in order to guarantee stock availability and to maintain the optimum inventory levels. In practice, it helps manufacturers to cope better with demand change factors like promotions or seasonality.
Image Recognition by Asseco helps you educate, assess and motivate your commercial staff with the use of gamification. The solution provides them with instructions, guides, movies and many more training materials. It monitors the quality of their picture-taking, analyses results and provides you with the reports. Based on this you can offer them appropriate bonuses accordingly.
Our blog & expertise articles on Image Recognition
If you want to take advantage of the benefits offered by FCMG Omnichannel Platform by Asseco,
please submit your contact details and we'll get back to you as soon as possible.