Most consumer goods manufacturers know the value of Image Recognition in the POS auditing process. Still, it is important to answer common questions such as: "Do the efficiency gains justify the investment for my company?", "What if there are connectivity problems or disruptions in the store?", "How can I maximise the impact of IR?", "Can I scale digital data collection across channels?". We wanted to answer these questions and share a few suggestions on the most effective use of Image Recognition in the consumer goods industry.
Guarantee efficient On-Device Recognition in all circumstances
The store environment is not always perfect. Your field sales force may face restrictions or network disruptions when collecting data which makes an actionable analysis difficult or even impossible. How to cope with this risk? Enable Image Recognition to work well anywhere and anytime. Make the IR solution:
highly portable & ready for offline analysis in order to generate your KPIs in real-time,
flexible enough to scan shelves in any order and recombine the shots dynamically, no matter if this process is interrupted (e.g. by shoppers),
capable of guiding the user by showing them what has already been scanned and what is missing,
flexible enough to deal with unusual placement (products on the side, special displays, coolers, etc.).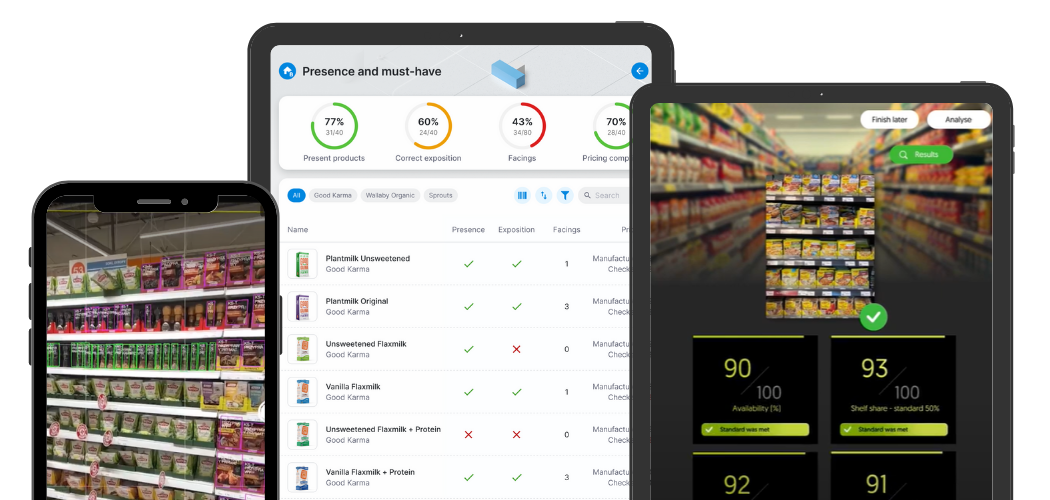 Go beyond simple data collection to maximise the IR effect on your business
Image Recognition is not only a simple tool for automated data collection and should not be used as a glorified scoreboard. It must be treated as a source of actionable insights and a pipeline of data for a larger system. With AI-powered analytics, you will better understand the market across channels. In turn, this helps address not only problems spotted during the visit but also the broader challenges your Route-to-Market strategy aims to overcome.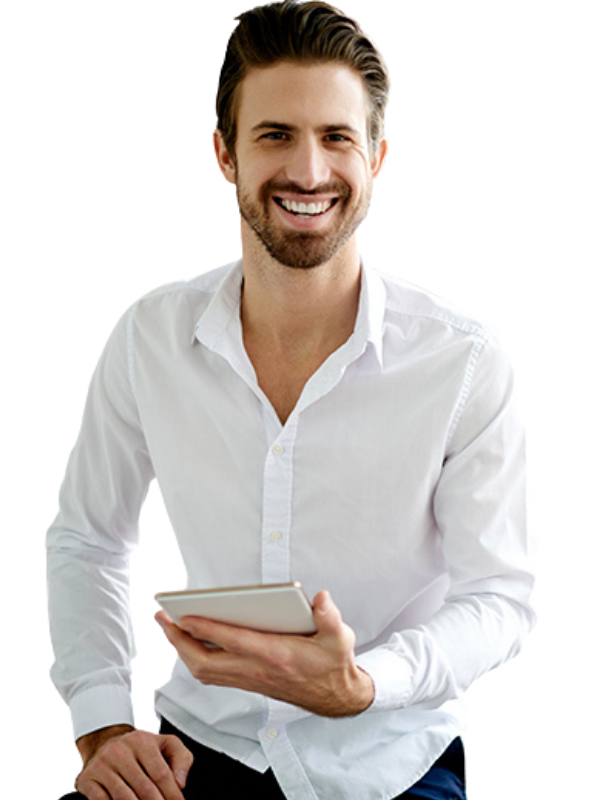 Make IR universal and explore it across many sales channels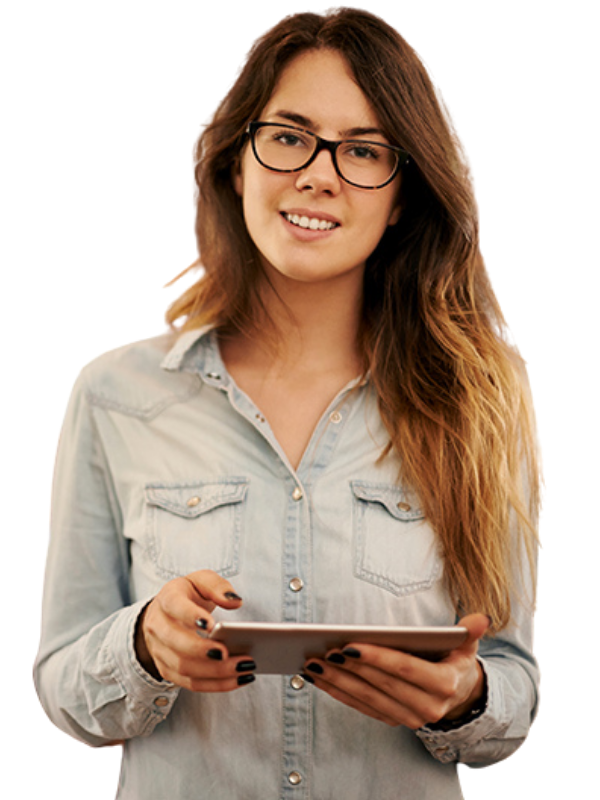 If you have already deployed Image Recognition, it is probably used by your commercial teams that regularly carry out the shelf auditing processes during their visit to brick-and-mortar stores. Do not limit yourself. Bring the benefits of Image Recognition to external users across sales channels, like merchandisers, shoppers and store personnel. Manage shelf check processes remotely (e.g. via a Customer Portal). This will allow you to increase visit frequency & advisory support to your customers without growing your own headcount.
Interested in growing your knowledge on Image Recognition? Contact us to discuss more in-depth. We will answer your request as soon as possible.