Mobile Touch Retail Activity Optimisation by Asseco was awarded by the Promotion Optimization Institute in the report "2019 Vendor Panorama for Retail Execution and Monitoring in Consumer Goods". The report presents our RAO solution as a significant differentiator which opens a new frontier of being able to use POS data to drive where to go and what to do.
POI highlights the "Best-in-Class Distinctions" annually in its POI Vendor Panorama to draw attention to critical capabilities for consumer goods manufacturers. It aims to allow them to acquire sell-more competencies more easily, execute better at POS level and create a competitive advantage in retail execution. The whole report represents a market and solutions analysis, carried out to help FMCG manufacturers find new opportunities to improve retail execution performance.
About Mobile Touch Retail Activity Optimisation by Asseco
Our next-generation SFA solution Mobile Touch Retail Activity Optimisation by Asseco has received the prestigious POI Best-in-Class award for its excellent "Where-to-go & What-to-do" features. The solution allows you to generate insights-based intelligence and then turn them into task recommendations for your sales teams.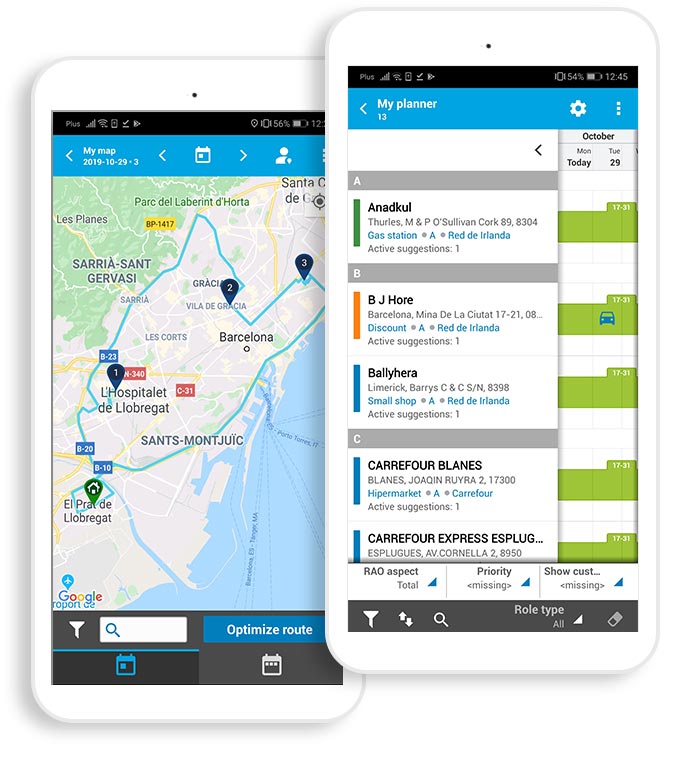 As a consequence, Retail Activity Optimisation enables you to:
Determine the list of customers who need immediate action. All based on activity-impact triggers like "drop in sell-out", "out of stock", "consumer promotion pending" and many more (Where-to-go).
Optimize your sales representatives' routeS dynamically, when a new sales opportunity appears (Dynamic routing).
Recommend a list of "to-dos" at the POS prompting mobile staff to what specific actions they need to take in each store (What- to-do).
About POI
The Promotion Optimization Institute brings together manufacturers, retailers, solution providers, analysts, academics and other industry leaders with the specific objective of collaboratively improving the promotion and distribution of consumer goods. Members of POI share cross-functional best practices in both structured and informal settings.
Read more about mobile Retail Execution by Asseco.