Artificial Intelligence is becoming a part of nearly every area of our life. It has been incorporated in our phones, computers, banking, cars, etc. This is done in order to better adjust services to our personal needs, save time and increase effectiveness. AI is also starting to be included in Sales Force Automation technologies to help consumer goods manufacturers sell better and sell more.
According to POIs recent report "The State of TPx and Retail Execution for Global Consumer Goods and Retail 2019" AI is a very powerful tool for the consumer goods industry. It is a set of capabilities that helps a person understand the best options and provides recommendations for quicker decision making. POI recommends that if you are looking at new optimization capabilities you incorporate AI. Based on the research, nearly 10% of manufacturers surveyed are already doing it to impact retail execution. Another 40% will implement it within the next 2-3 years.*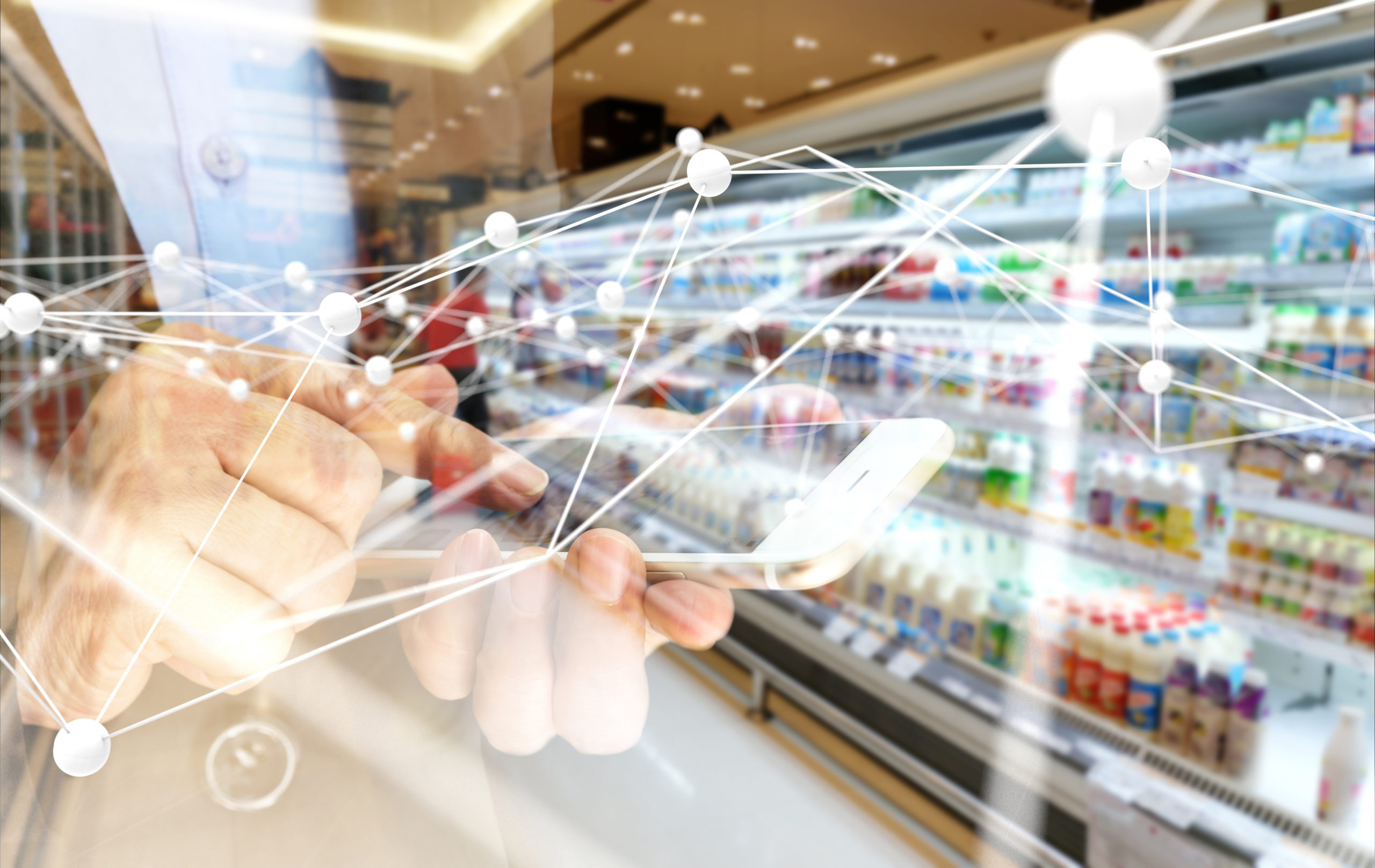 Empowering your Sales Force Automation with AI
A Sales Force Automation solution, empowered by Artificial Intelligence, can provide FMCG sales representatives with actionable insights to sell better and sell more at the stores visited. The combination of mobile SFA technology and AI allows you to:
Constantly generate huge amounts of data coming from different sources.
Leverage the broader scope of data to generate actionable insights in an easy to understand way.
Turn those insights into recommendations on where to go and what do to, as well as into tasks for field sales representatives. All to help them better understand and effectively influence retailers and consumers, as well as concentrate only on those activities that are likely to bring more income.
Intelligent in-store execution. How does it really work?
Sales Force Automation empowered by AI can for example:
Recommend you the customers to be visited at a given moment based on activity impact.
Suggest which store segment is best-selling for a specific type of products. On that basis, you can reach those points of sales with the adequate offers and promotions.
Indicate what specific actions should be taken at store level to achieve the best outcome.
Suggest what actions are to be taken to improve in-store excellence according to your Perfect Store standards.
Suggest order volumes, taking into account seasonality, promotions, etc. in order to maintain proper availability of your offer in the market.
AI by Asseco for FMCG
Artificial Intelligence by Asseco is leveraged in Mobile Touch by Asseco. Mobile Touch is a part of the FMCG Omnichannel Platform by Asseco which includes functions & features like SFA Fundamentals, SFA Next Generation, Mobile Customer Portals, e-Commerce B2B & B2C, Data Integration and Data Intelligence. The platform supports many consumer goods sales processes which may be executed in both traditional face-to-face and digital channels.