Embed Coaching into your retail execution technology. It will help you to execute your coaching program for the field sales teams. Constantly develop your sales representatives' product knowledge, sales performance and personal competencies - step by step, considering their individual maturity, strengths and weaknesses.
Mobile Coaching will enable you to:
Train your mobile staff towards an expected level, as well as track the results and suggest improvements.

Grow your sales force's knowledge and required skills quickly and in a structured way.

Implement new sales strategies and introduce new offers in a very professional way.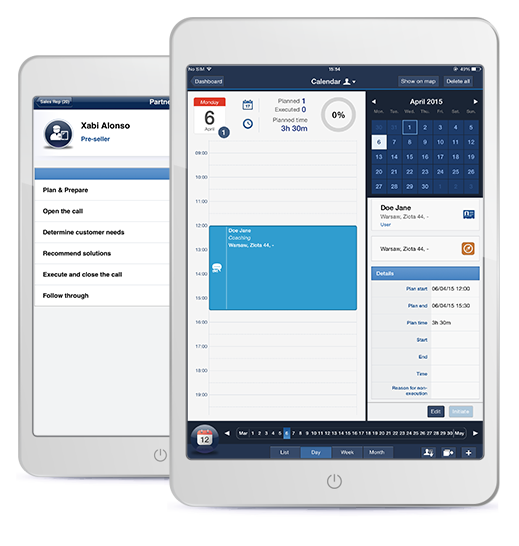 Inspiring?
Submit your contact details to discuss more in-depth: